Cute Little Bungalow in Immaculate Beachfront Condo,Jacuma/RN; R$375,000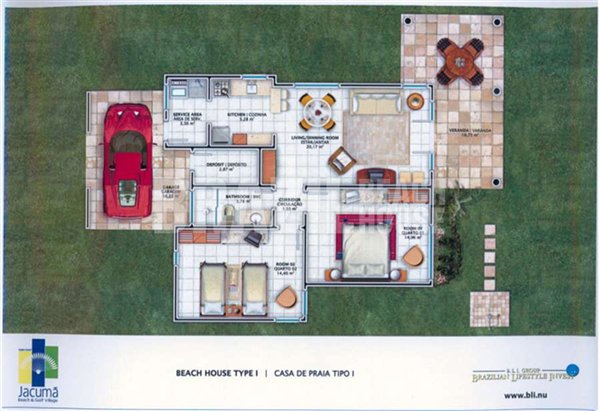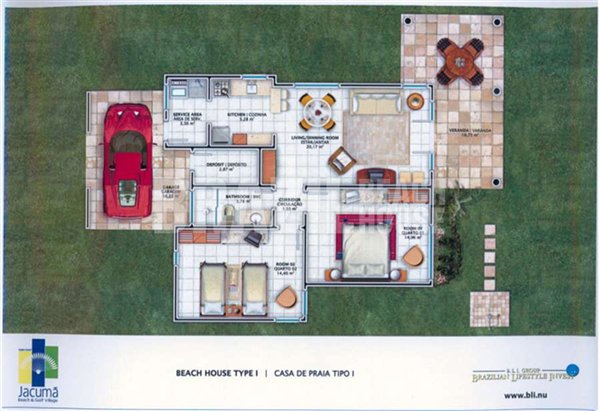 Cute Little Bungalow in Immaculate Beachfront Condo,Jacuma/RN; R$375,000
House in Condominium on the Beach of Jacumã - at the Seaside
Fully Furnished House in Jacumã Beach & Golf Village Condominium
Condominium "feet in the sand", in the Beach of Jacumã distant only 29km of the center of Natal
THE HOUSE:
- 111 sqm of Built Area
- 460m² of land
- 2 bedrooms
- Living and dining room
- Social bathroom
- Balcony
- Granite Table
- Kitchen with Pantry
- Service area
- 1 Parking Space
- Garden
Close to Natal city. Potential high-end rental income Condo facilities include:
large pool

Sauna

Beachfront restaurant area

Security

Perfect for vacation home/retirement property

Swedish built with European quality throughout
Jacuma hosts a fantastic beach is home to some of the most exclusive beachfront properties in the state of Rio Grande do Norte.Only 30minutes drive into Natal and 30minutes from the new international airport.
This is a great turn-key beach villa,100% functional,on a beautiful beach with a peaceful vacationing environment but still close to the city and international airport.