2 Floor Fully Furnished Ocean Front Penthouse in Natal R$ 2.5 Million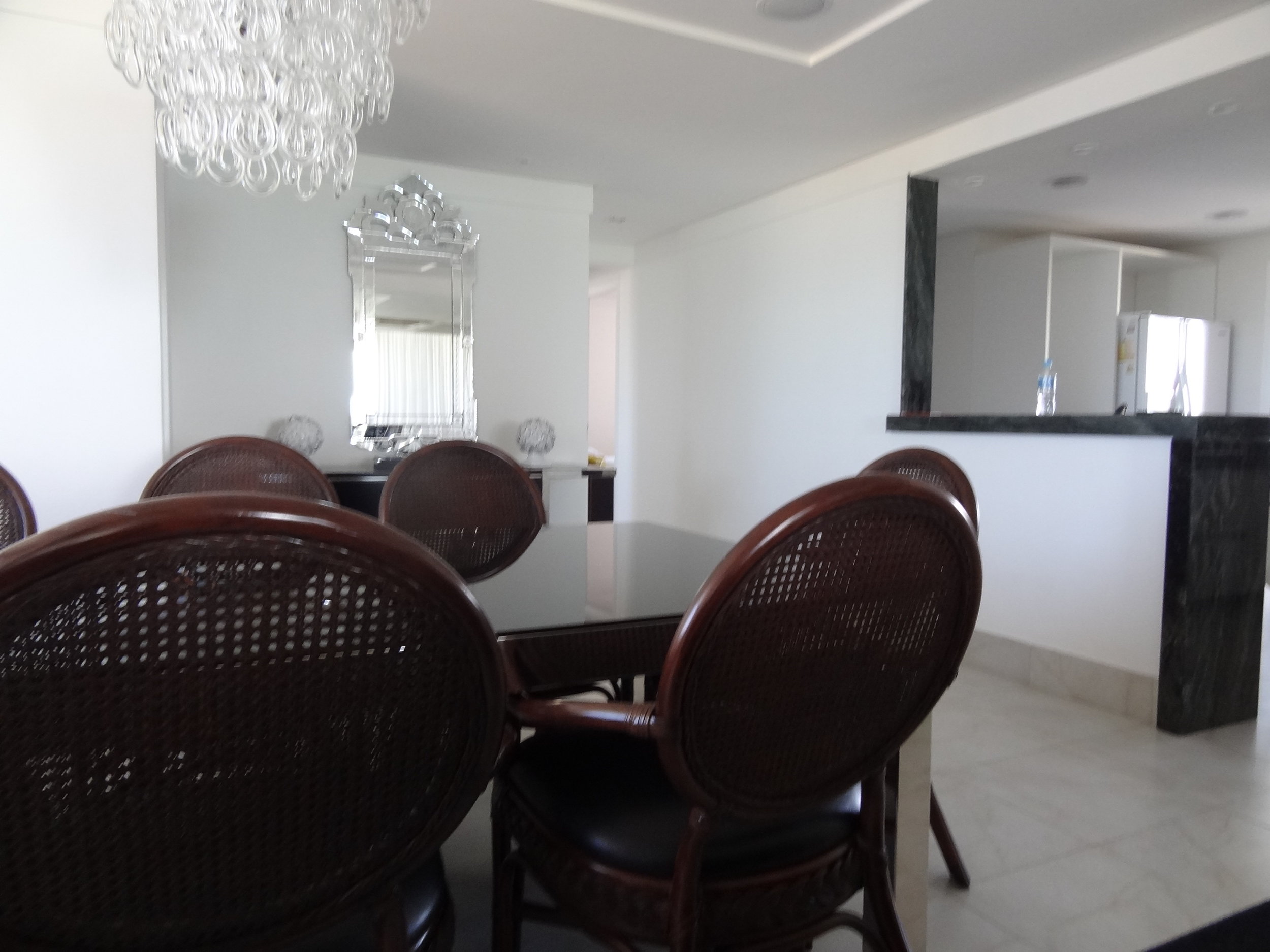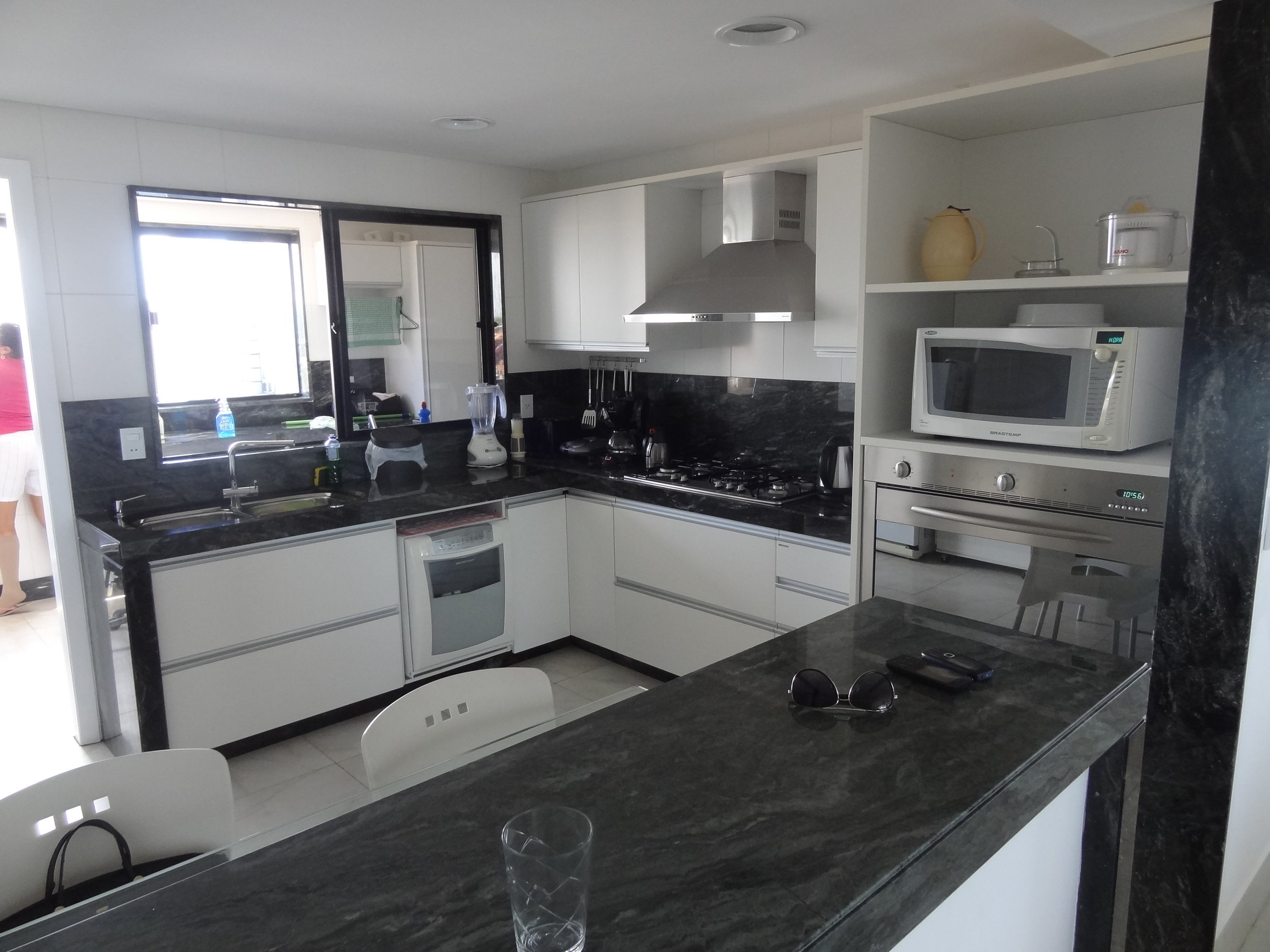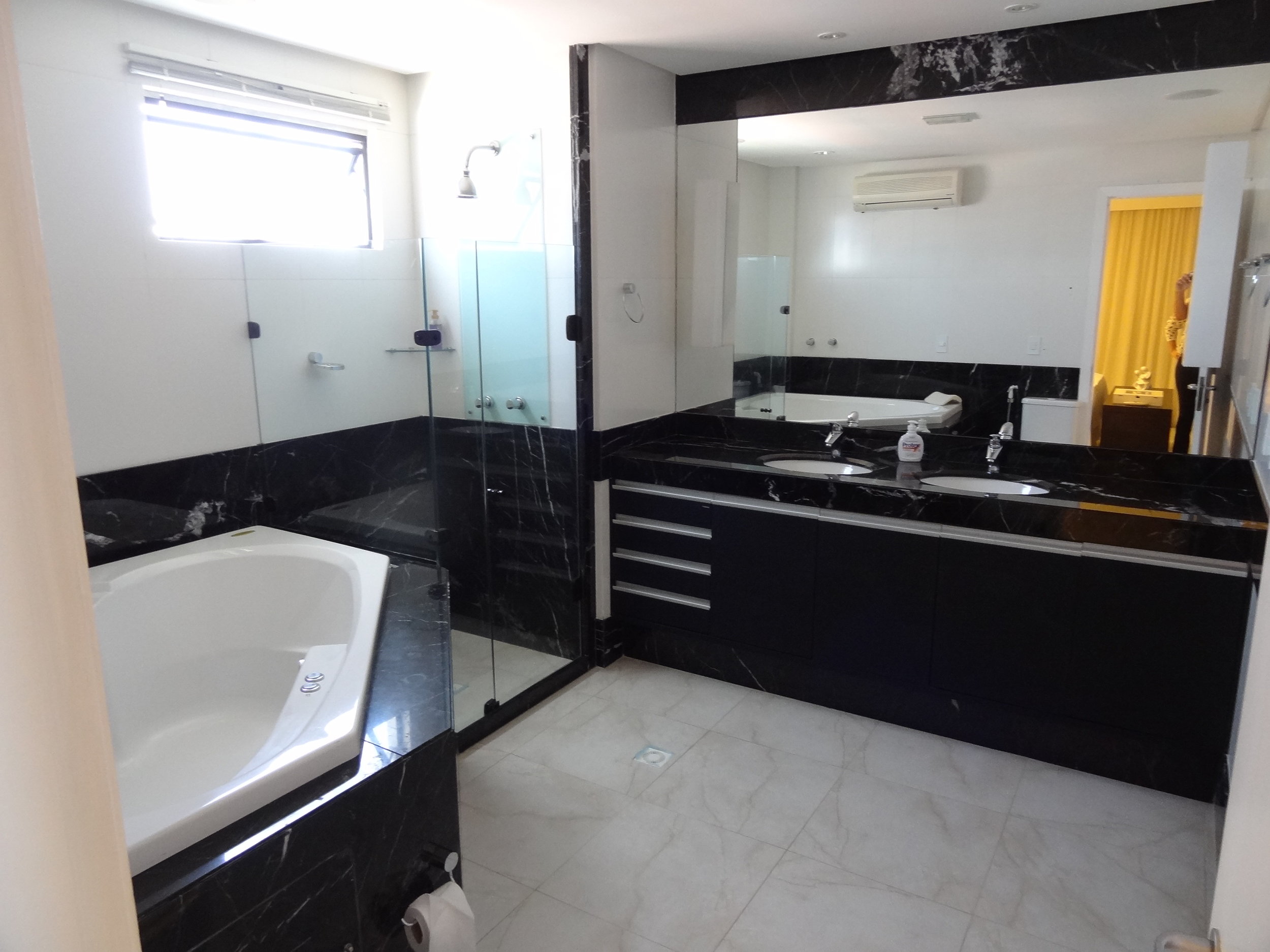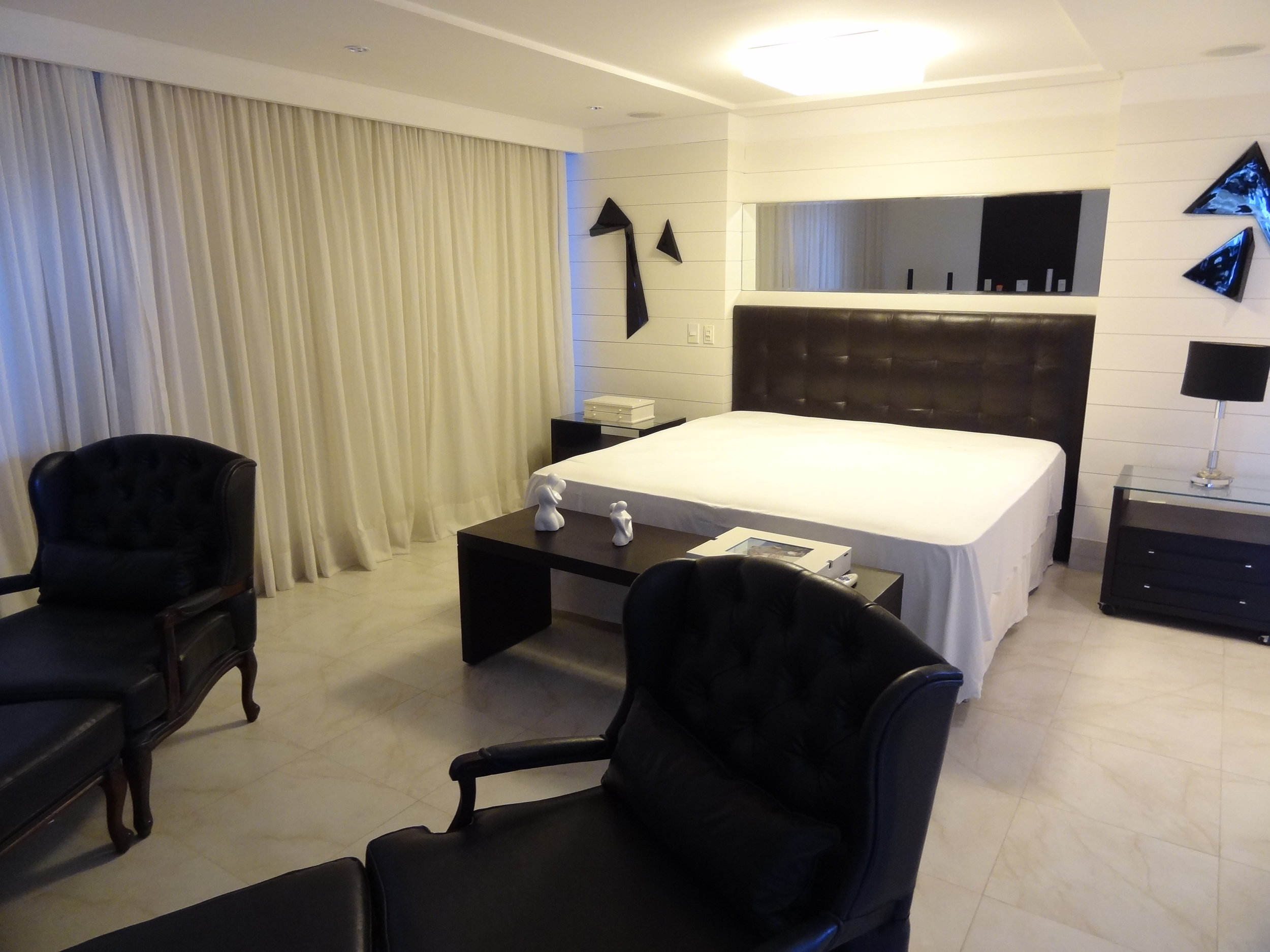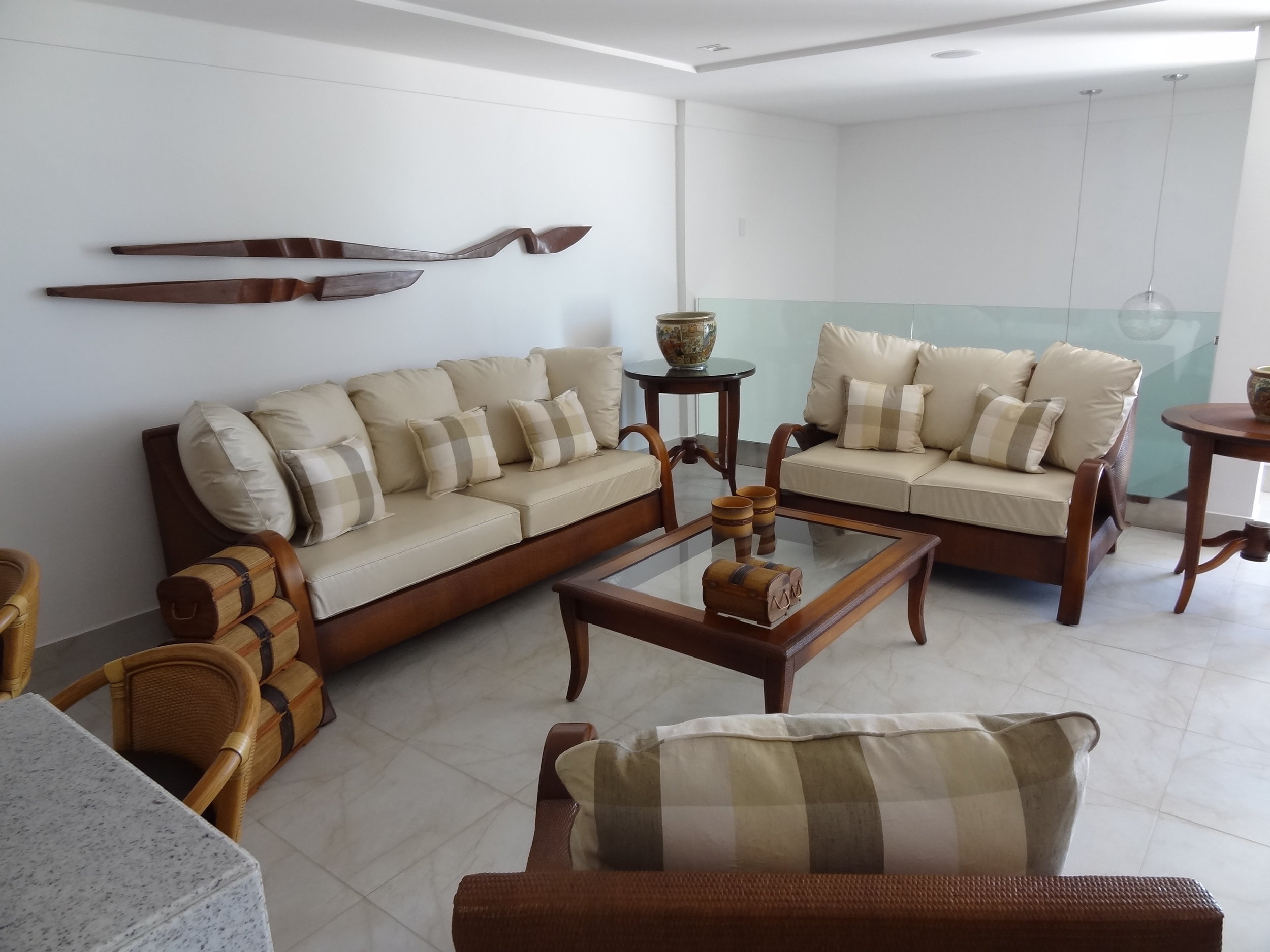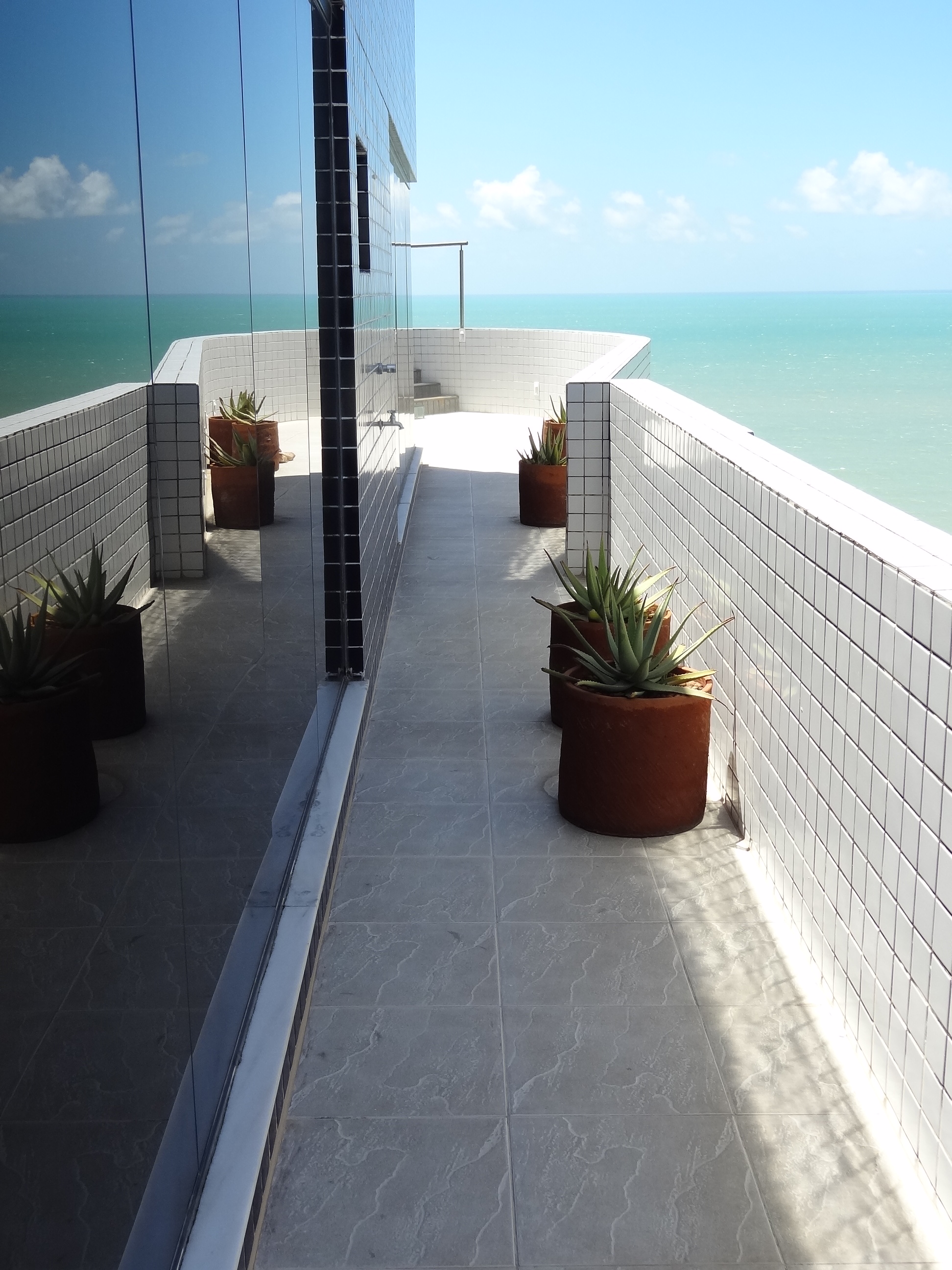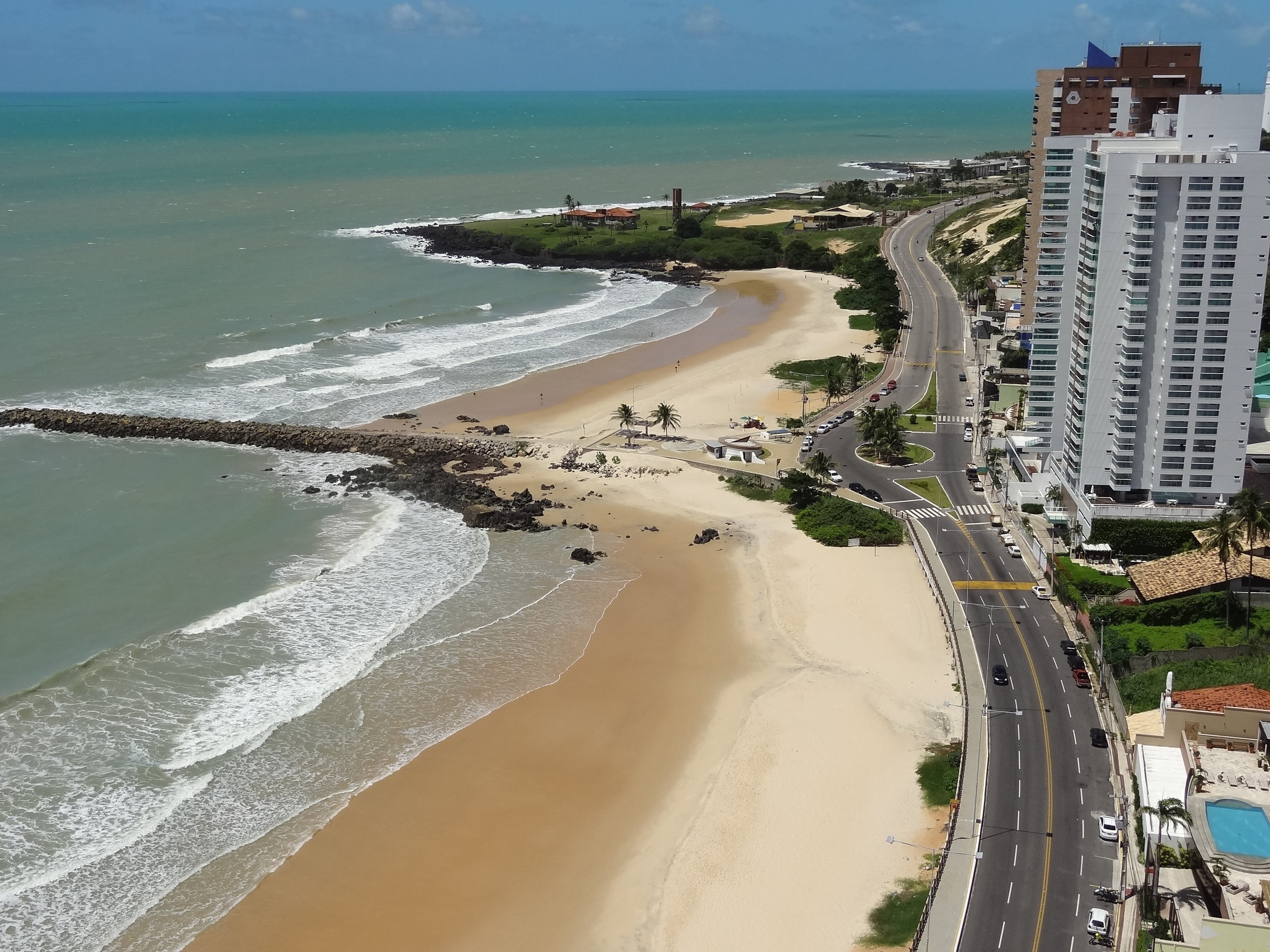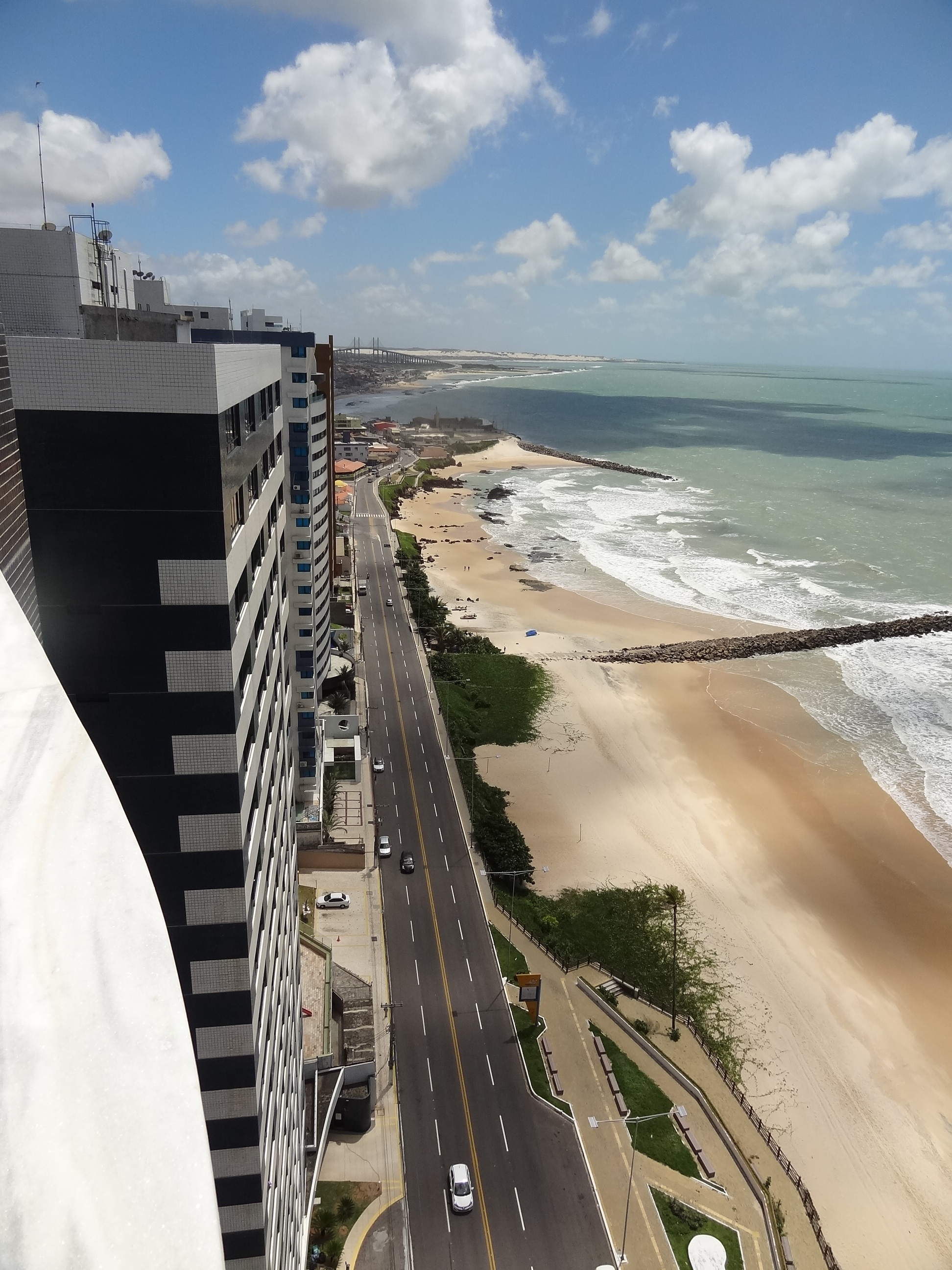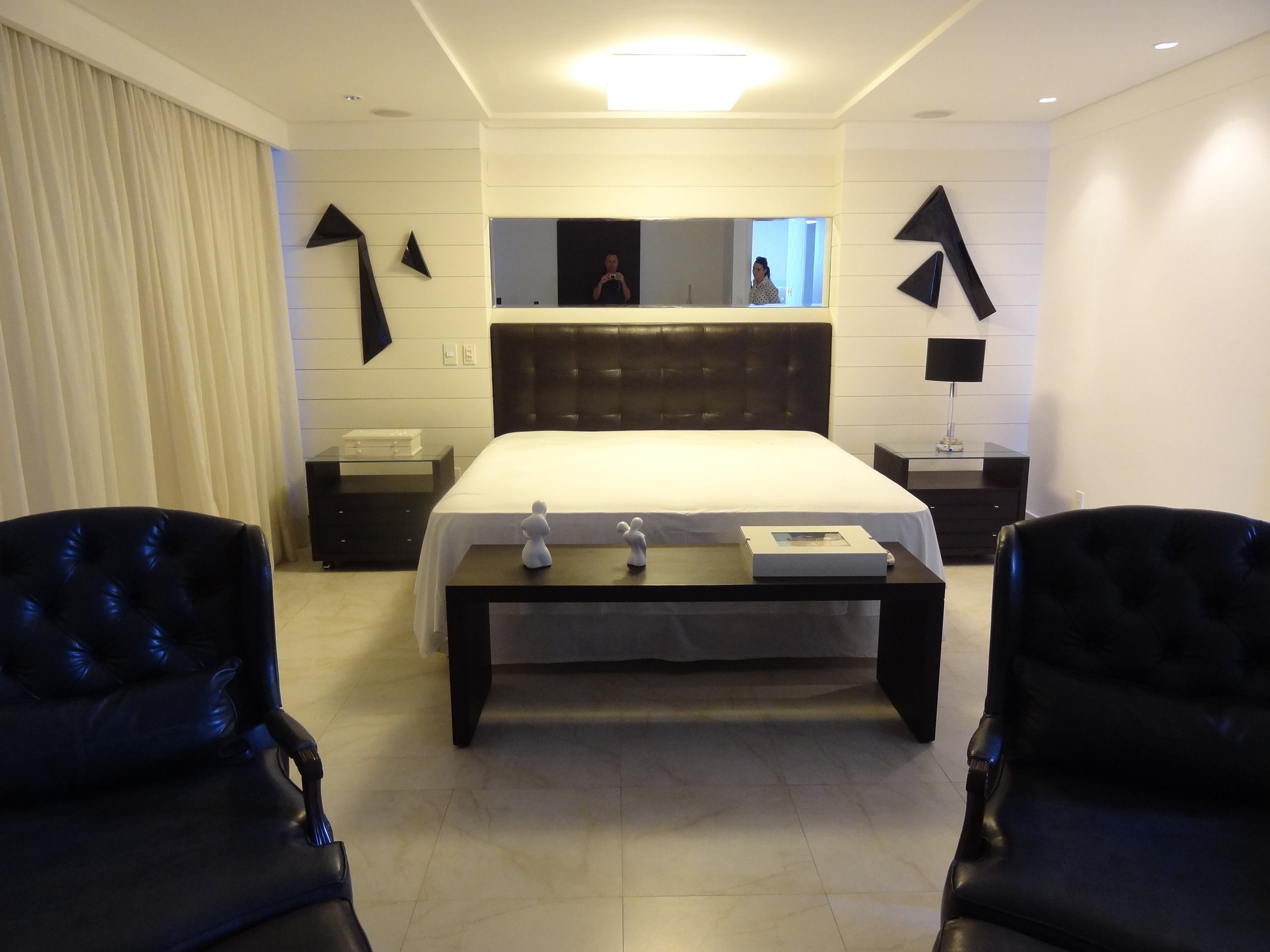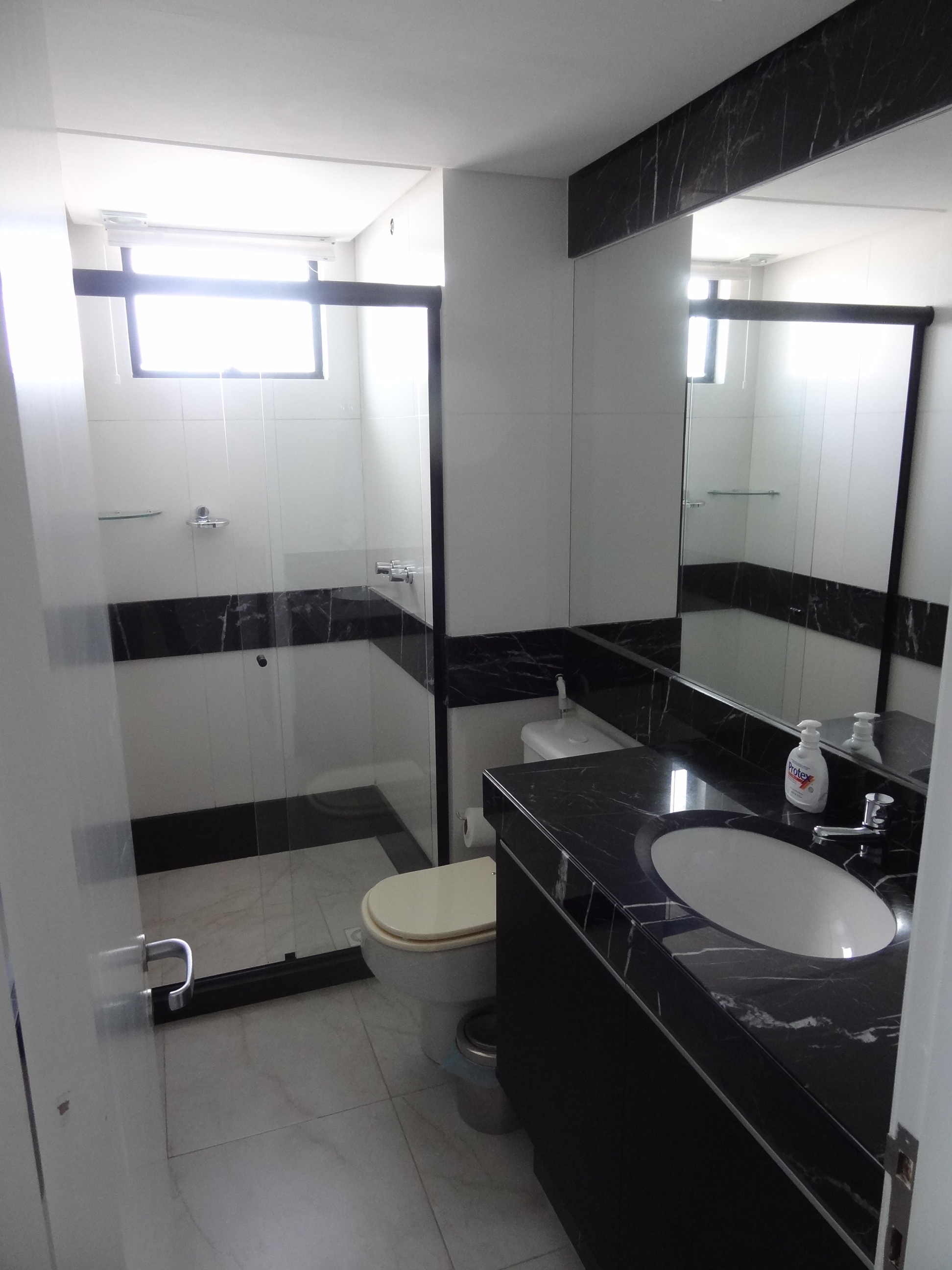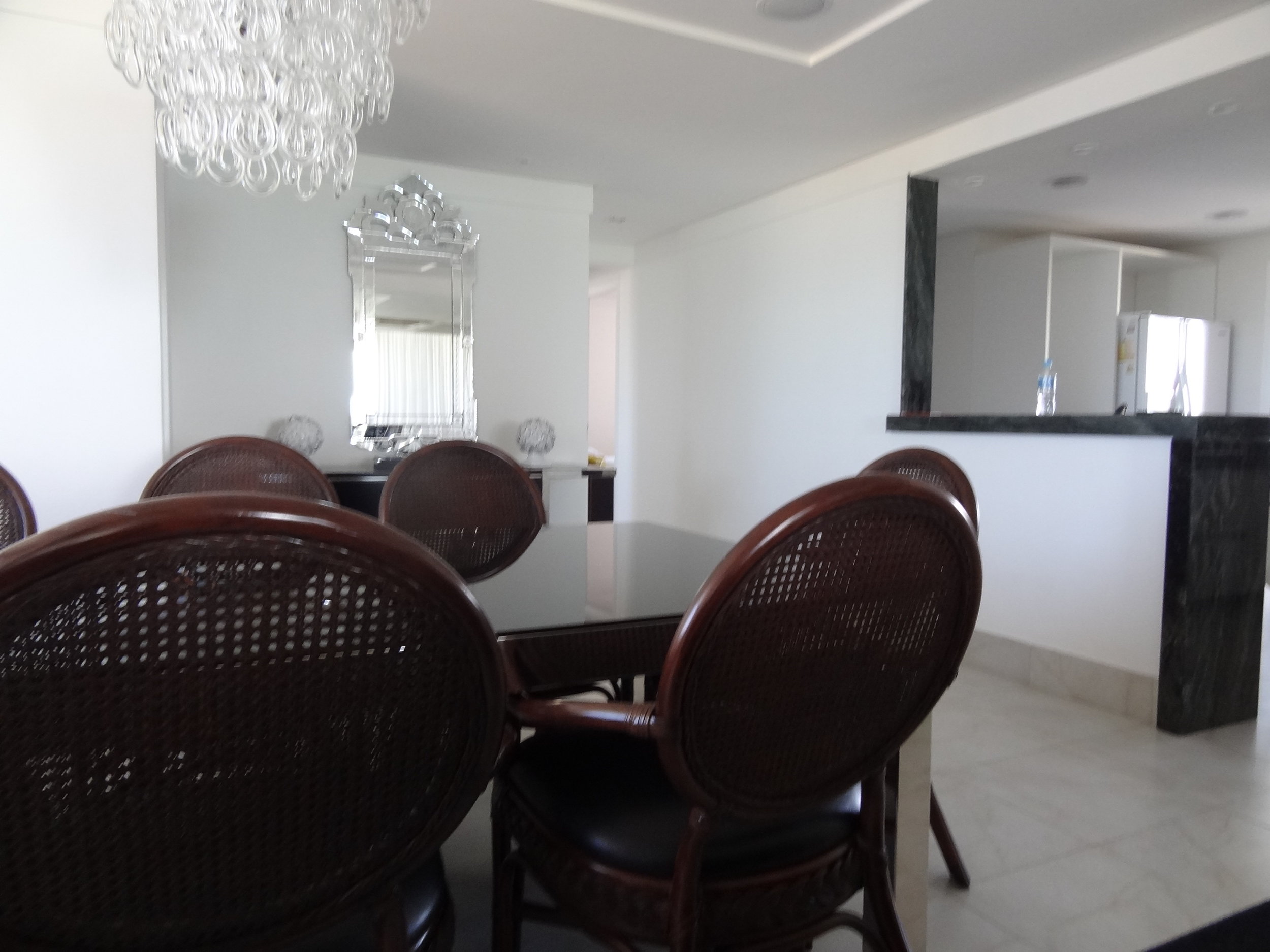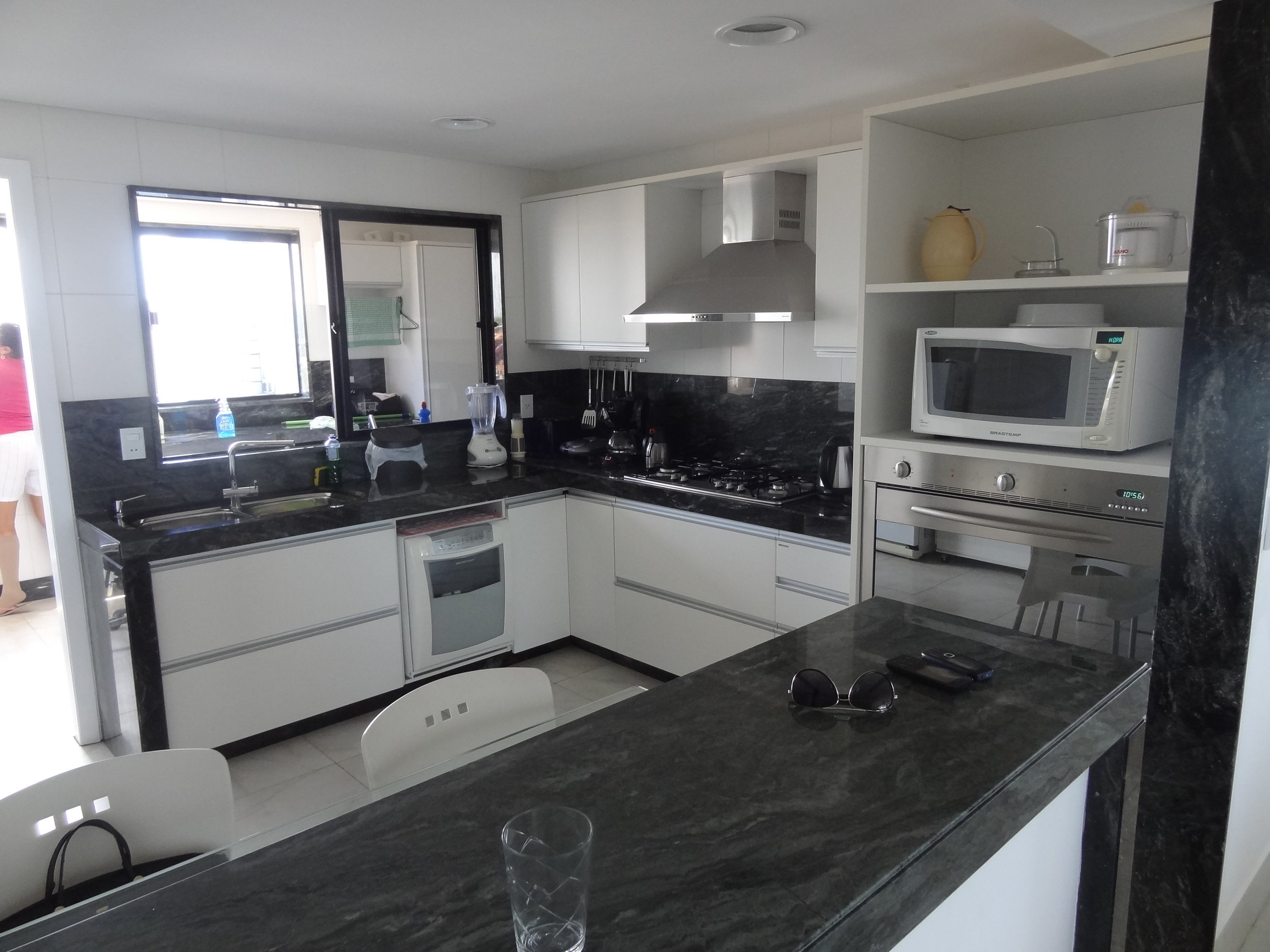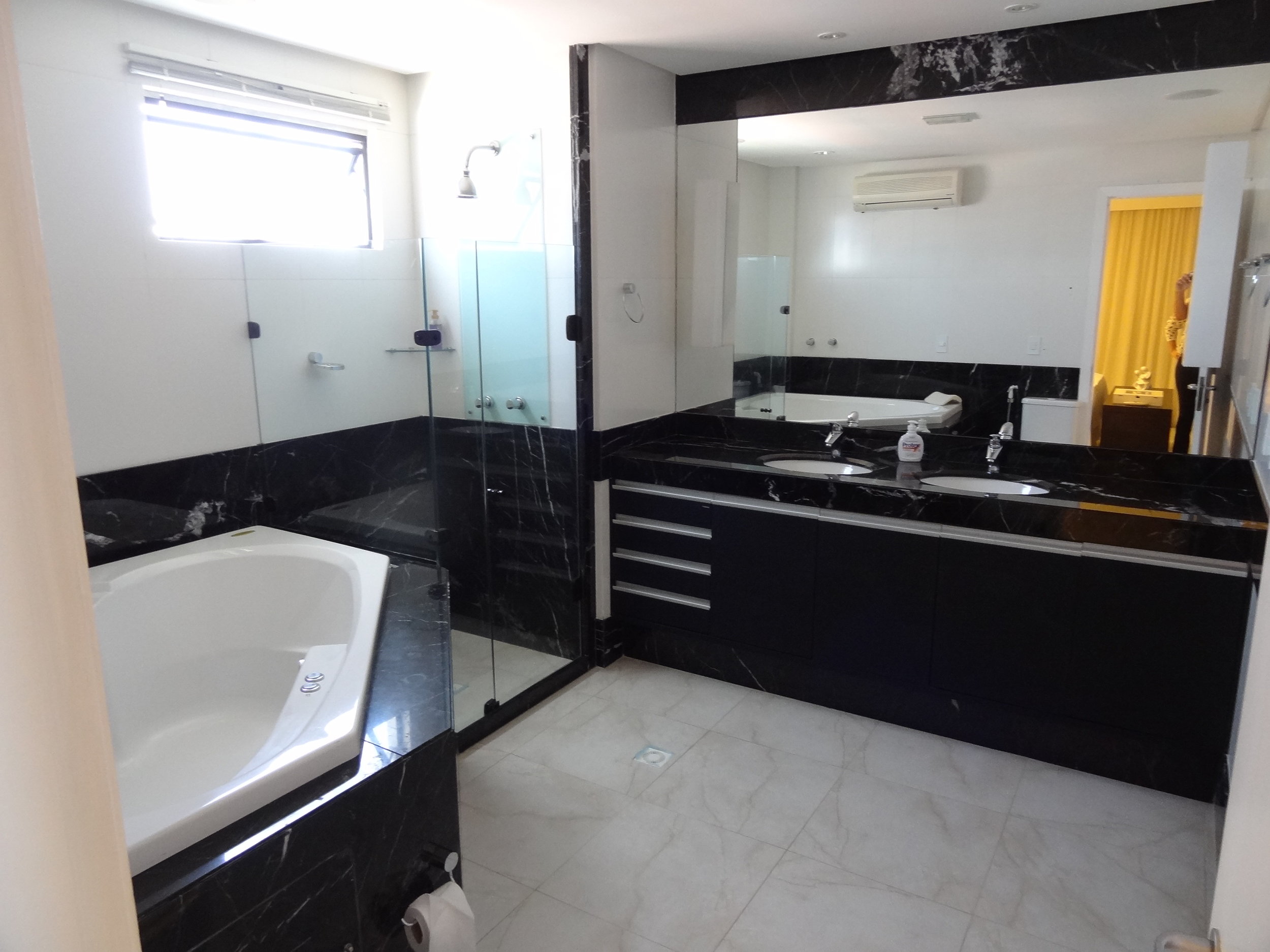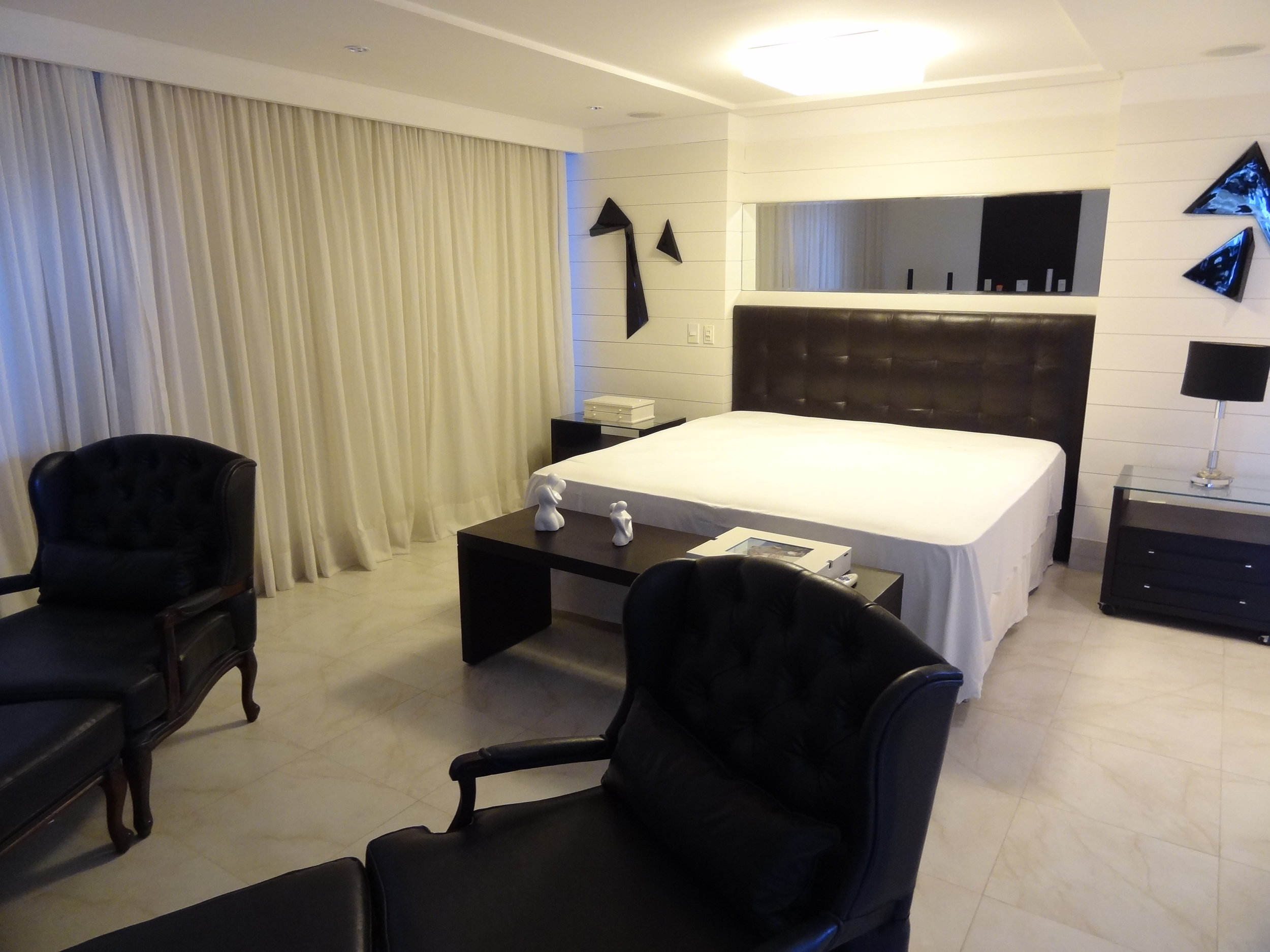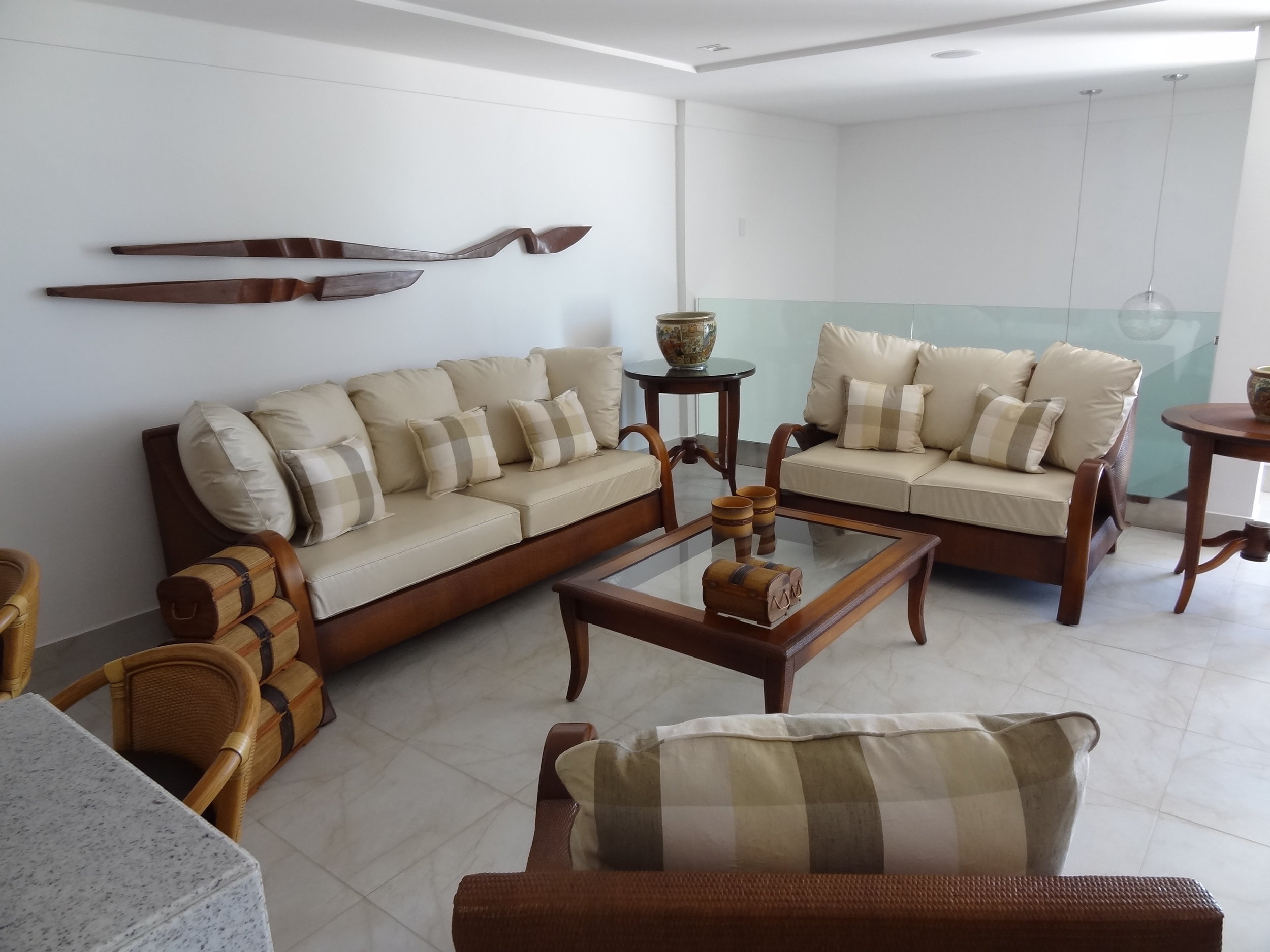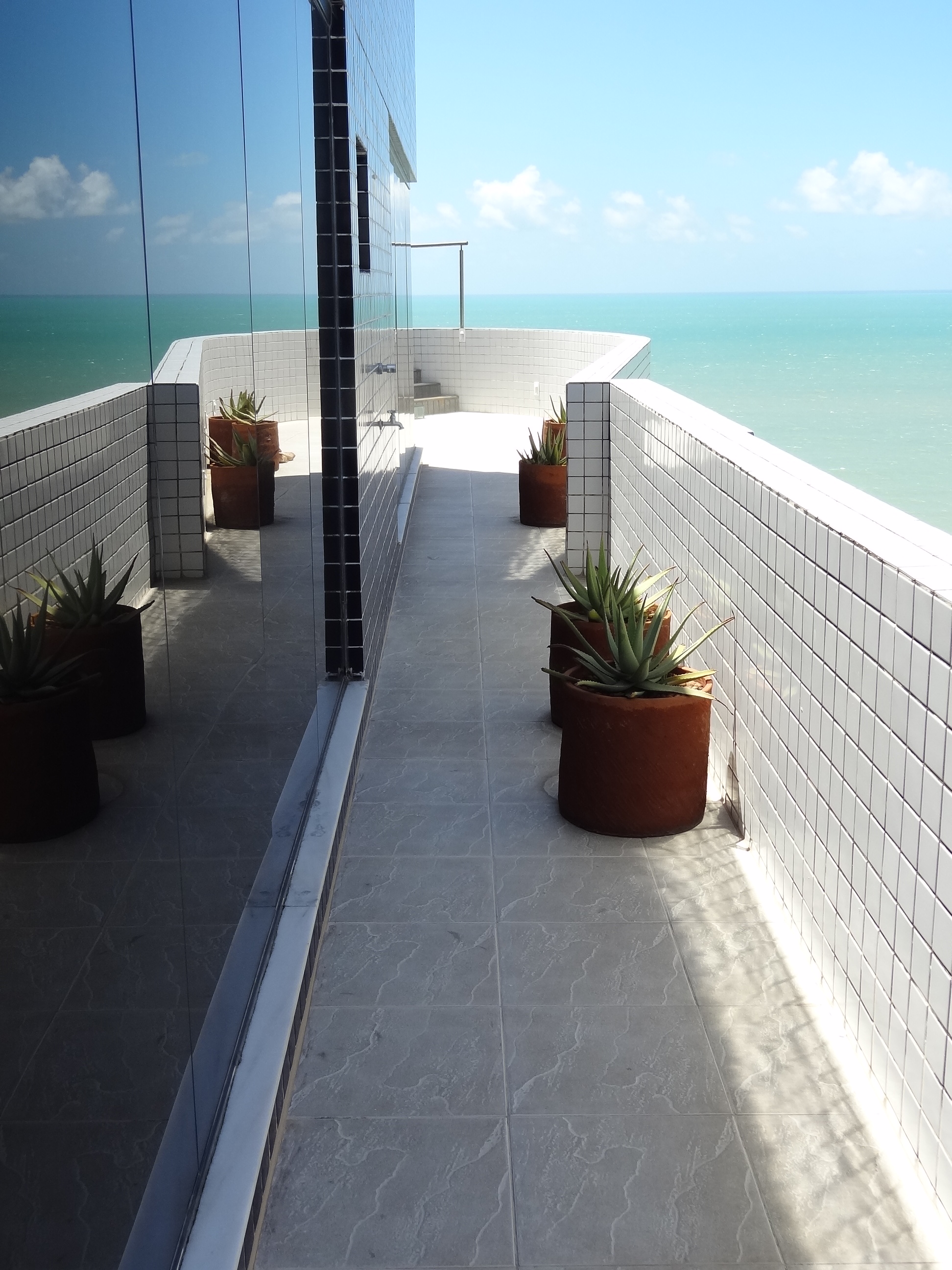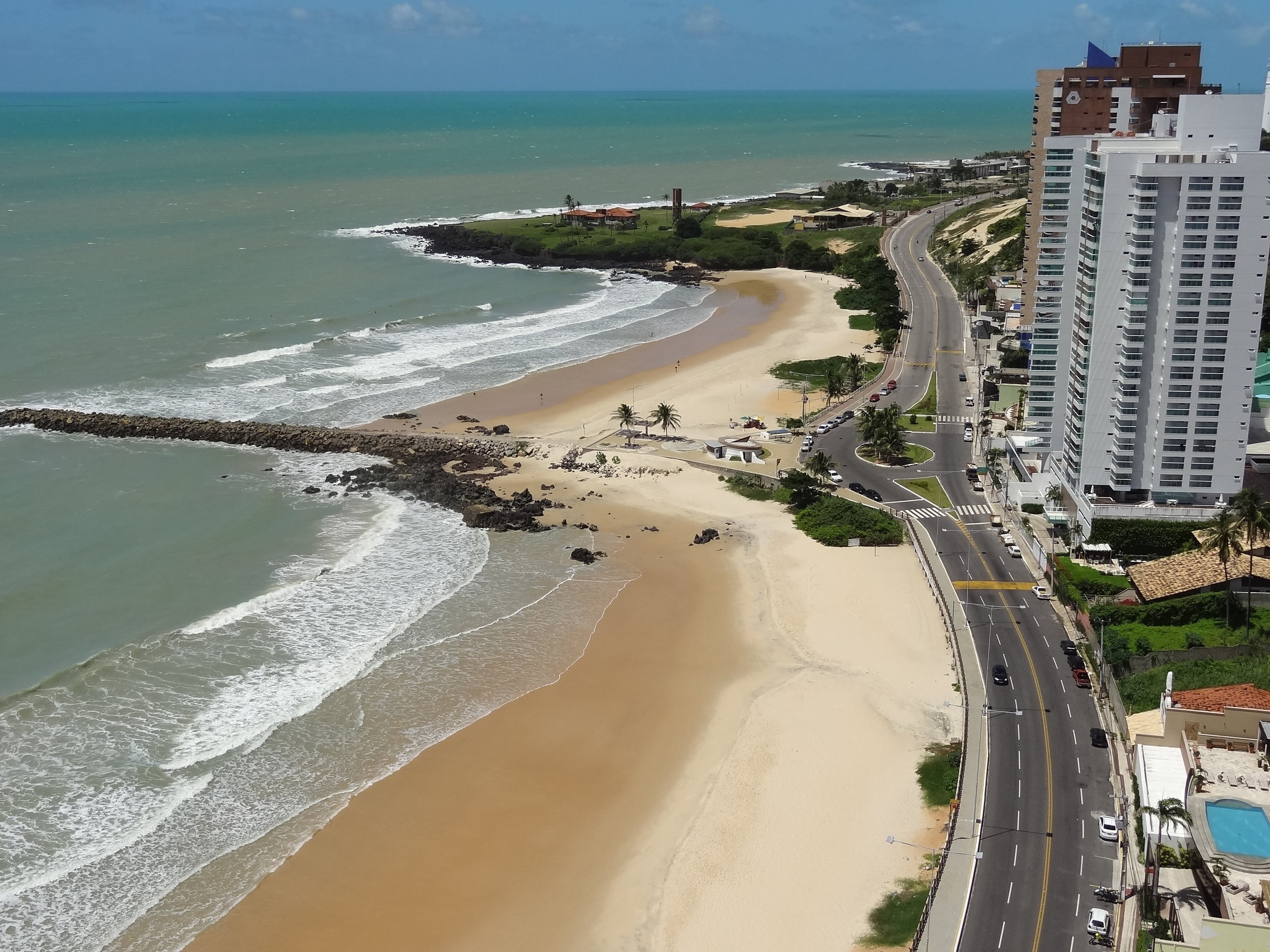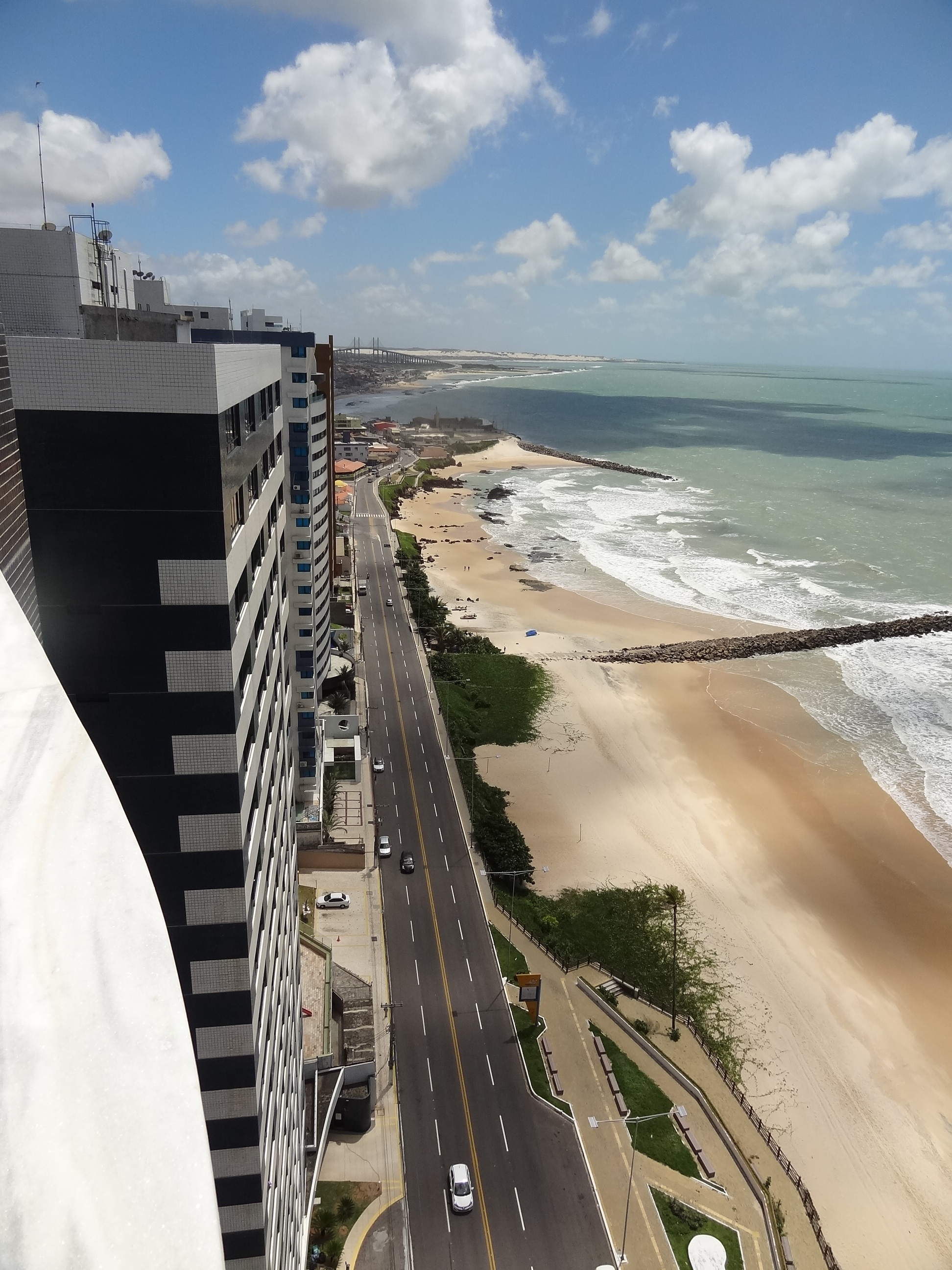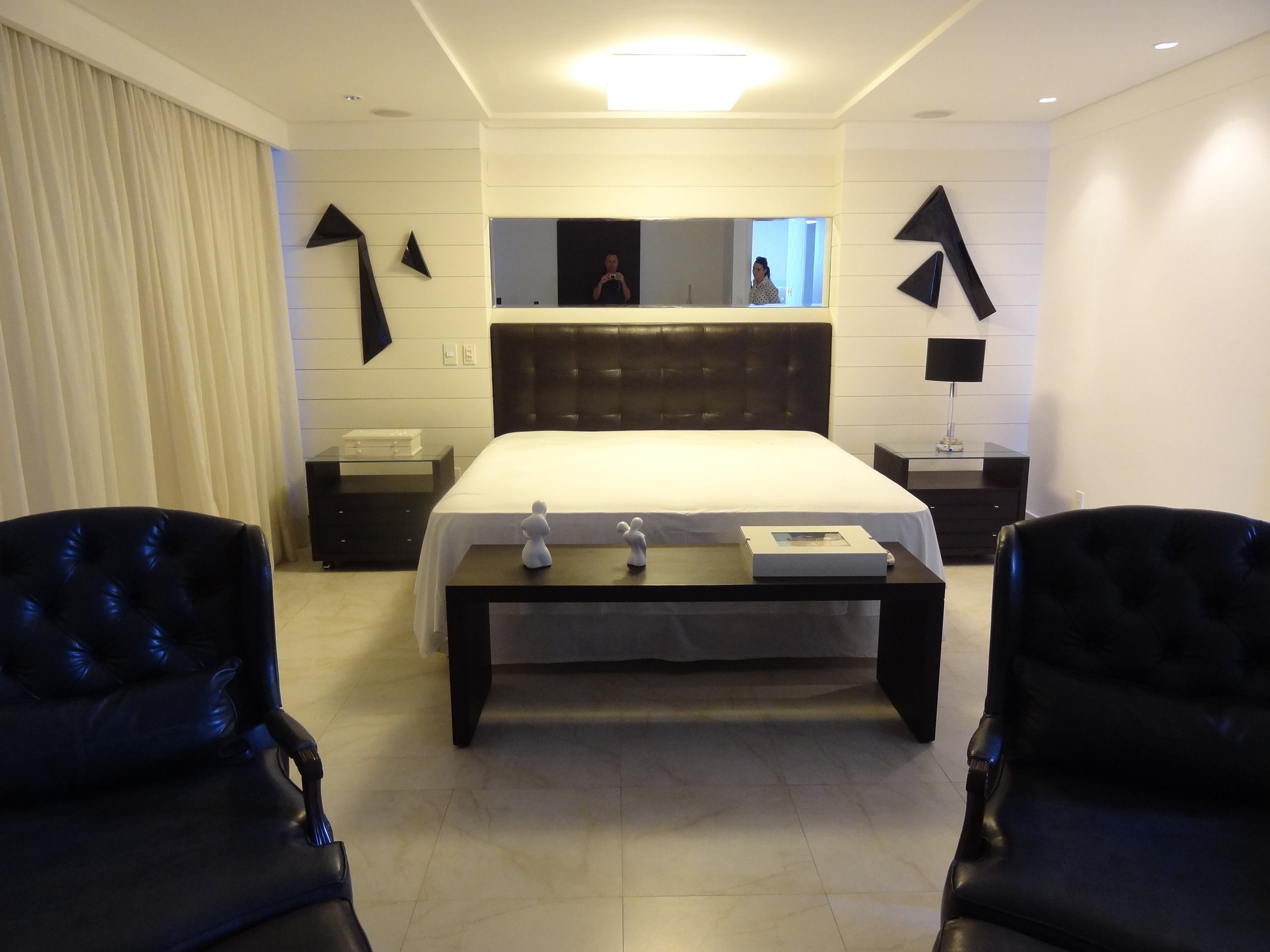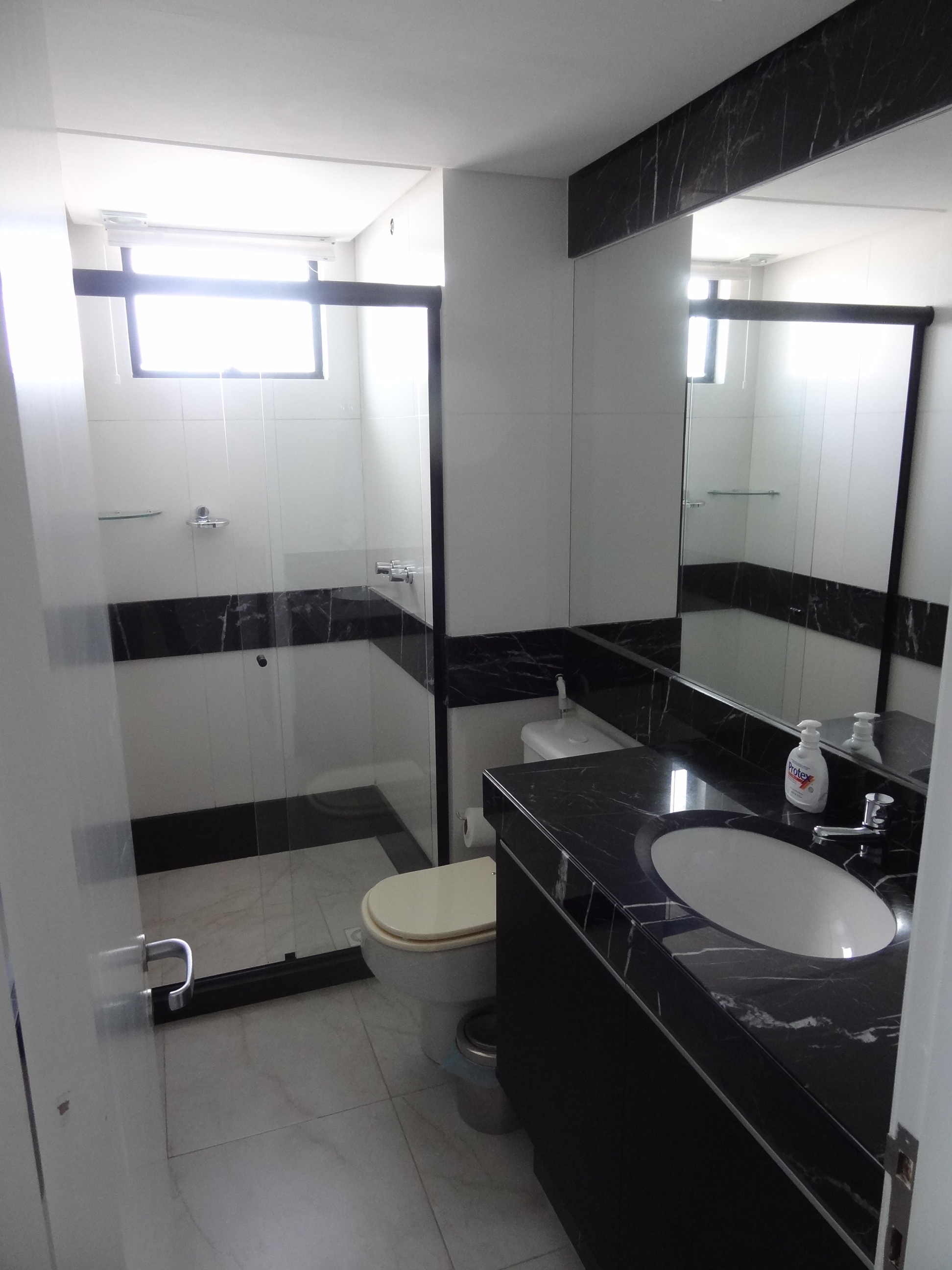 2 Floor Fully Furnished Ocean Front Penthouse in Natal R$ 2.5 Million
Unique penthouse of high standard in the best location of downtown Natal.
Excellent permanent and panoramic views to the sea.
One apartment per floor.
400 m2 construction with 2 floors including rooftop pool & deck
Fully furnished with the highest quality fittings.
Apartment features;
4 bedrooms and 4 suites
Hot tub, bar, 2 living rooms, open planned kitchen.
Parking spaces per apartment: 4
* Located on the seafront, with easy access to all the beaches of the North and South Coast, where the best Hotels of this beautiful city are concentrated; Close to Restaurants, Hotels, Bars, Colleges, Private Colleges, Supermarkets, Shopping malls, hospitals, parks and historical, squares, among others.