Beautiful Island Property with 26.500 SQM in Rio; R$ 2.1M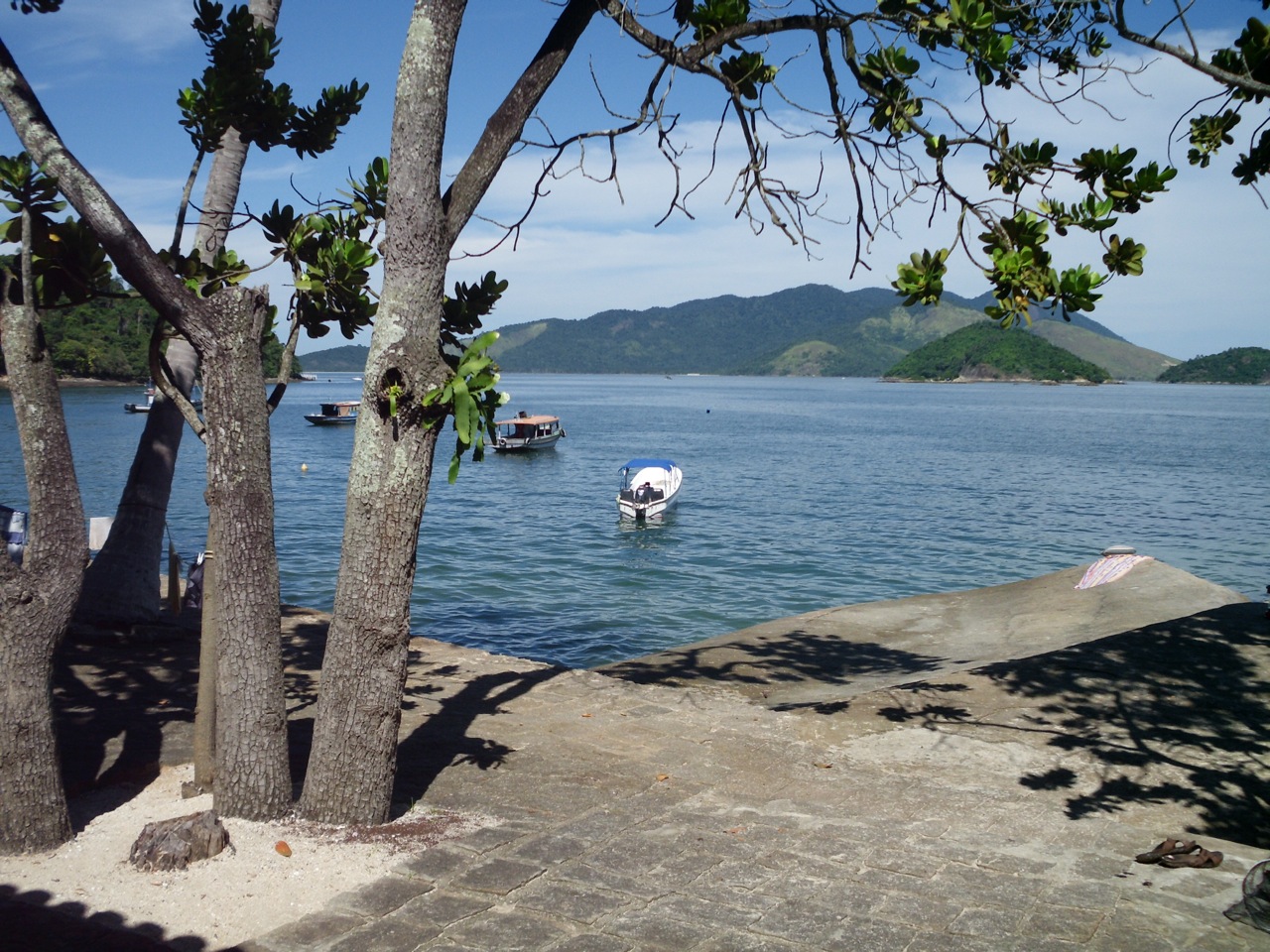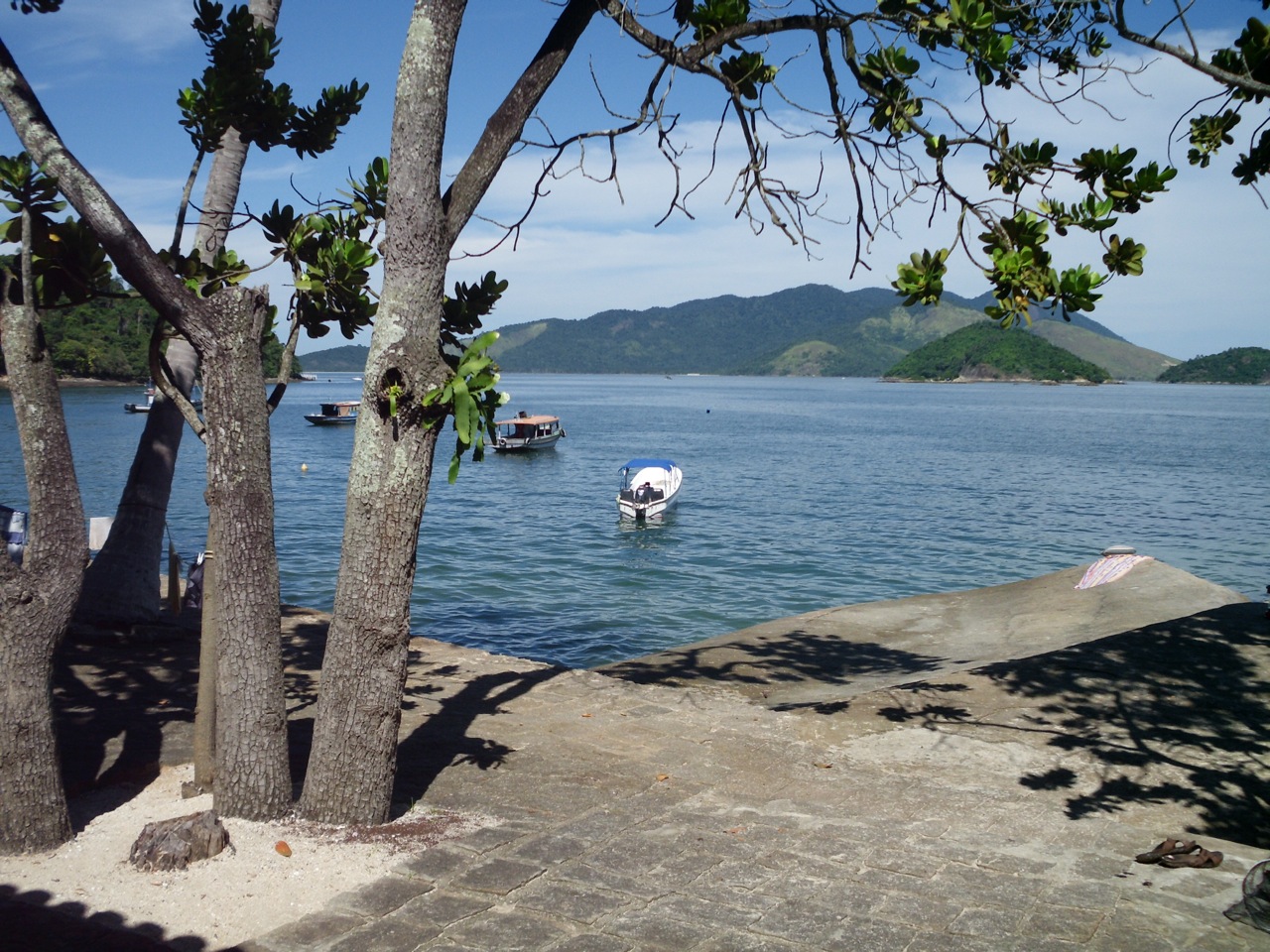 Beautiful Island Property with 26.500 SQM in Rio; R$ 2.1M
For sale is a property with 26.500 m² on the Ilha Jaguanum, near Itacuruça.
Itacuruça is located on the famous "Costa Verde", surrounded by mountains, waterfalls and beautiful beaches, 50 km before Angra dos Reis, within sight of the "Ilha Grande" known for its ecotourism. It is located 90 km from Rio de Janeiro and is very easy to reach. It is 80 km from the International Airport and 1 hour from Rio de Janeiro
About the Ilha Jaguanum: an island of about 5 km in diameter, inhabited by fishermen and people from Rio de Janeiro with magnificent houses, the island has no streets, no cars and no own electricity and is a true paradise of fauna and flora. You can reach the island easily by motor-boat (20 minutes from Itacuruça).
Characteristics of the Lot:
– Size: 26,500 m2
– 172 m private beach line
On the lot there is a colonial style house with:
– 4 Bedrooms
– 3 bathrooms (shower, WC and bidet)
– Fully equipped kitchen
All rooms are furnished.
– tennis court (5 bungalows can be built on the area)
– Electricity: Generator with 110 and 220 V
– with own water well