Oscar Niemeyer Designed BeachFront House in Ilha Bela - Sao Paulo; R$5.4 Million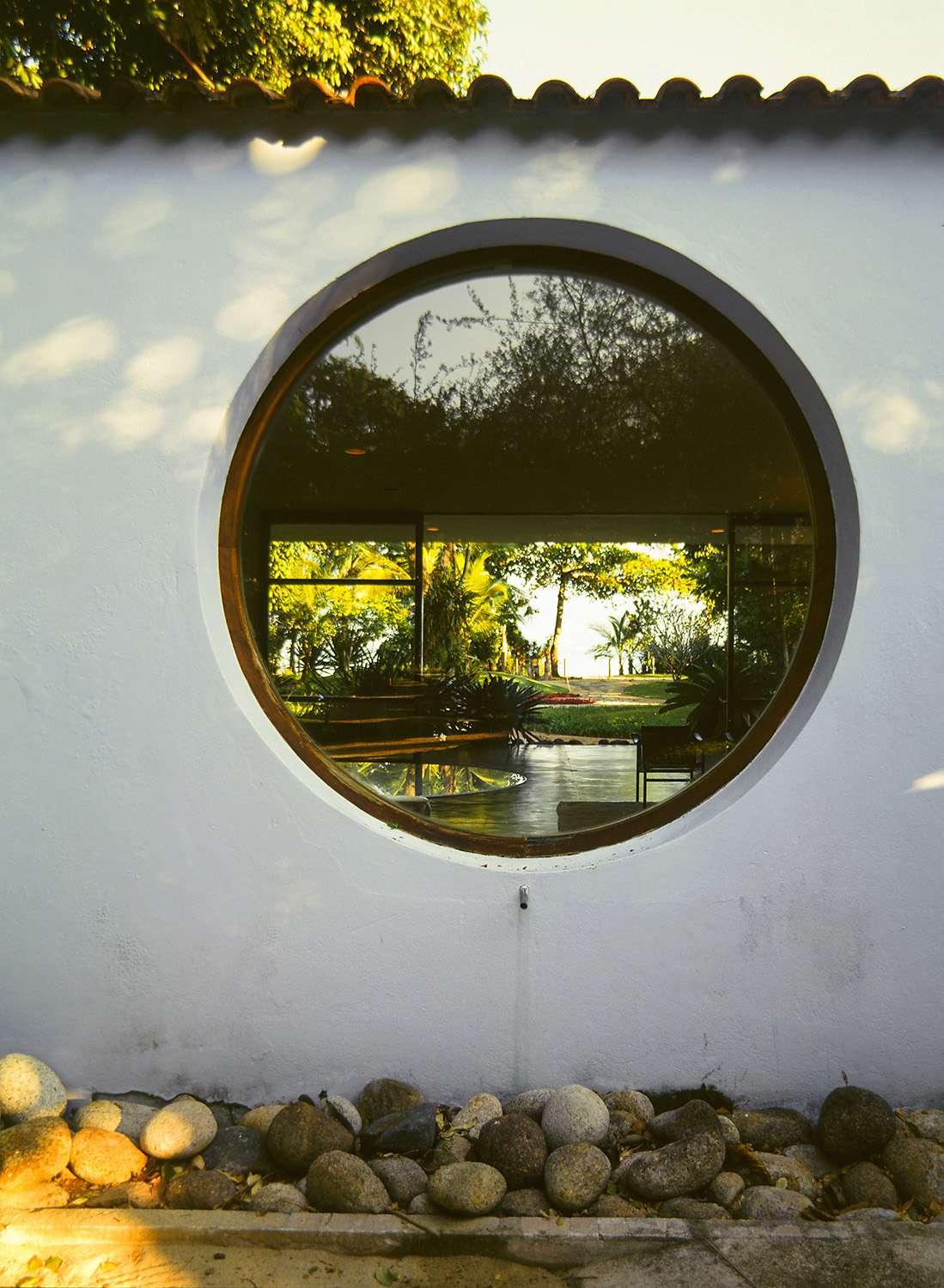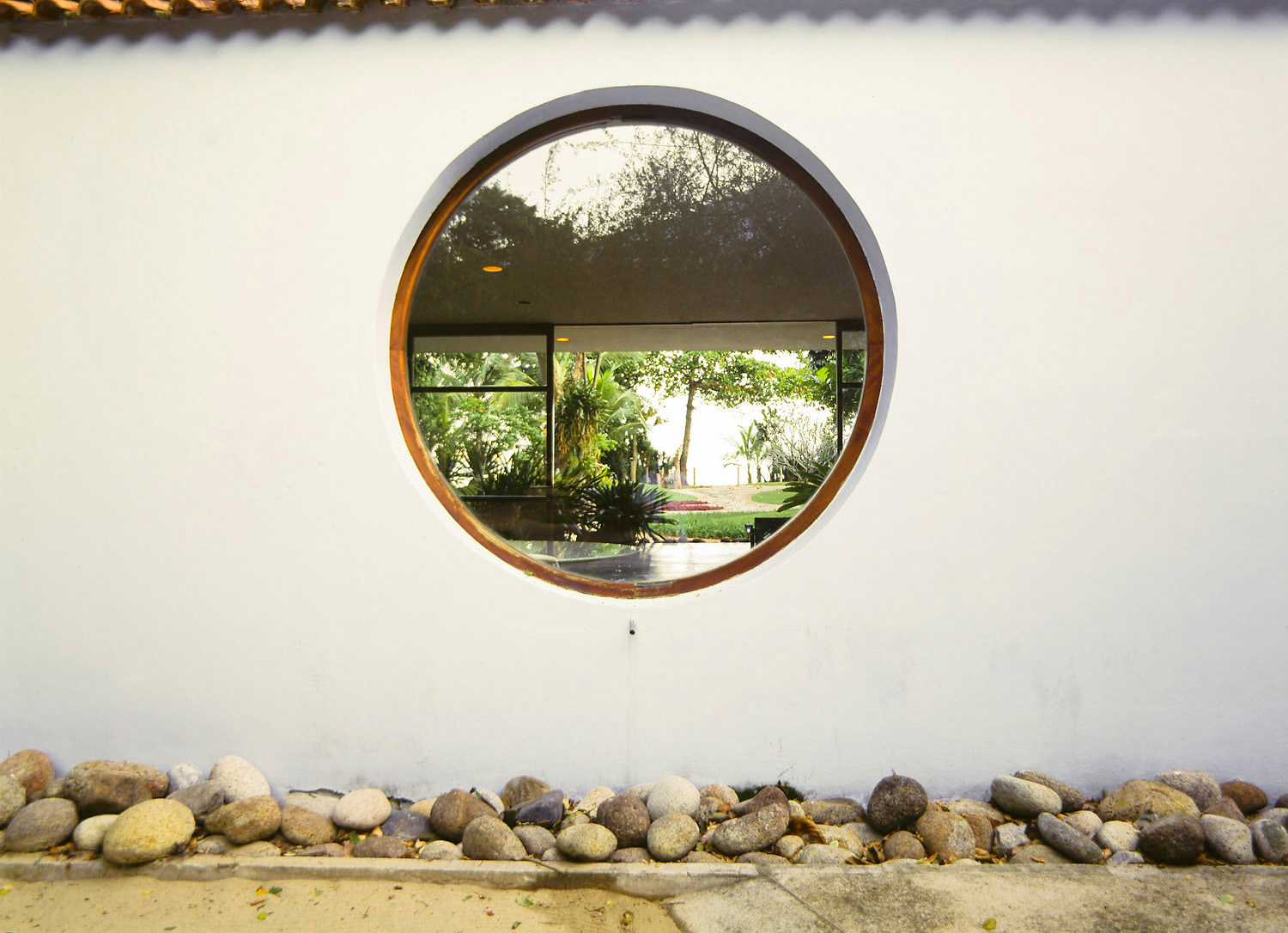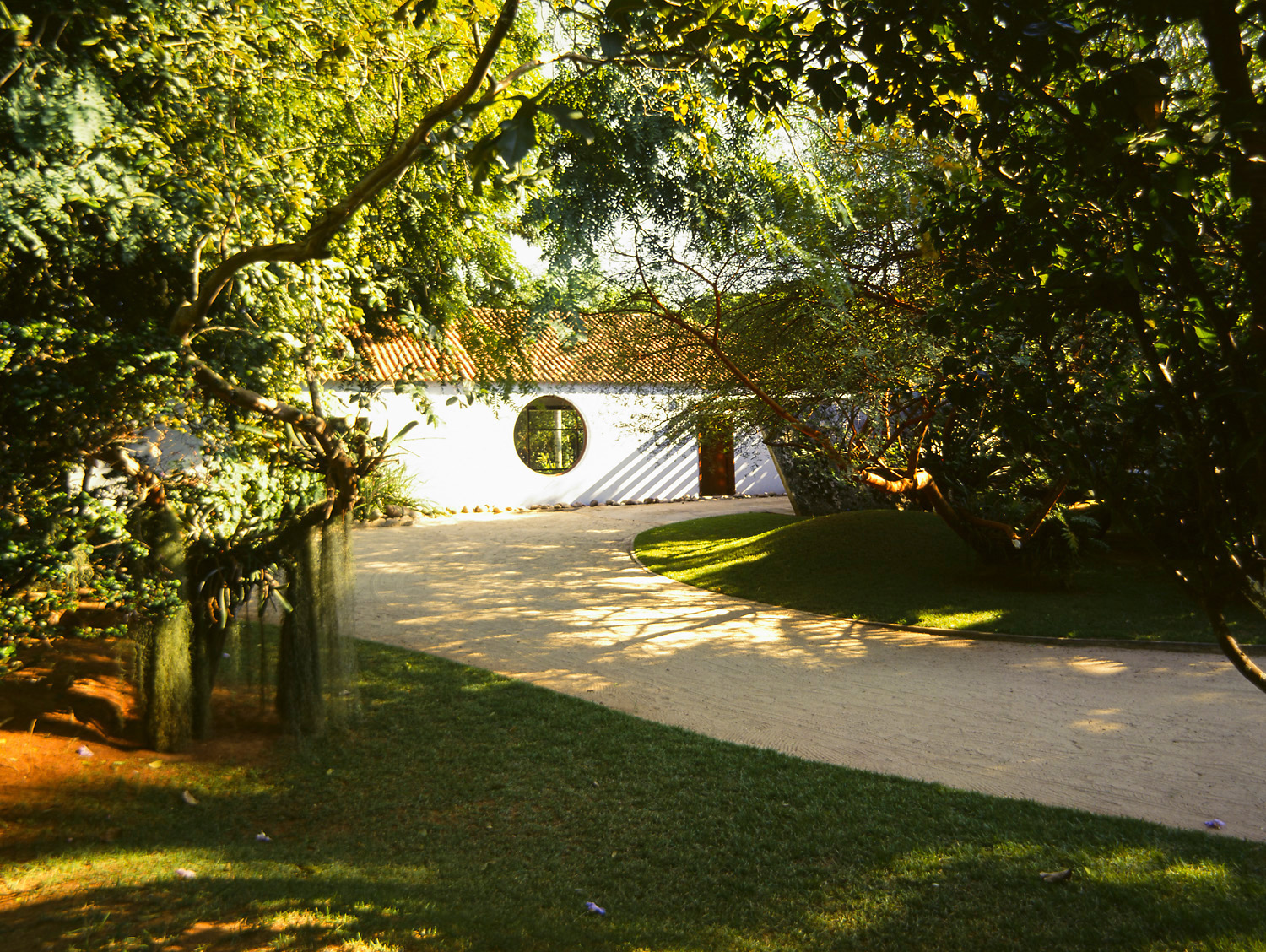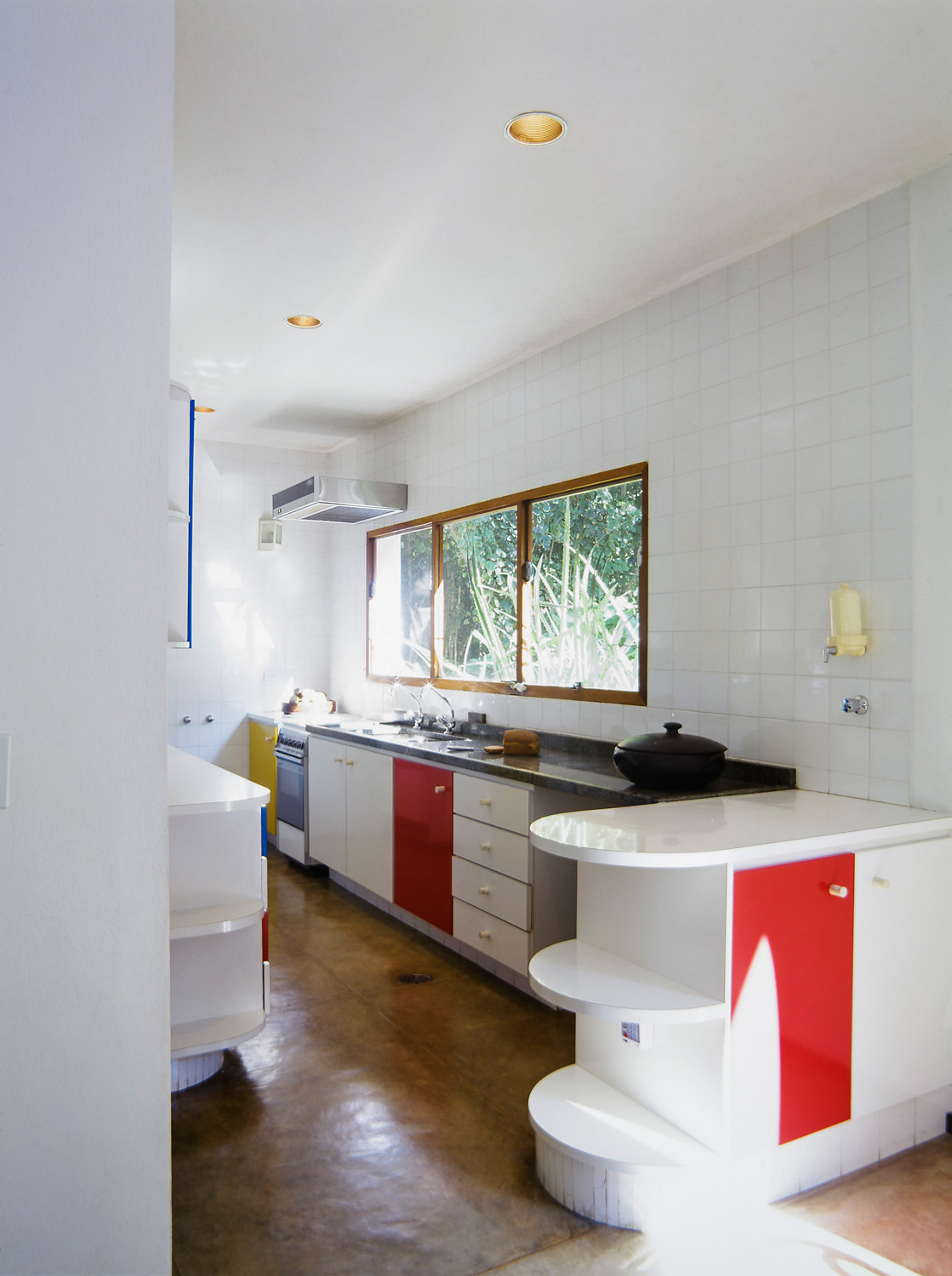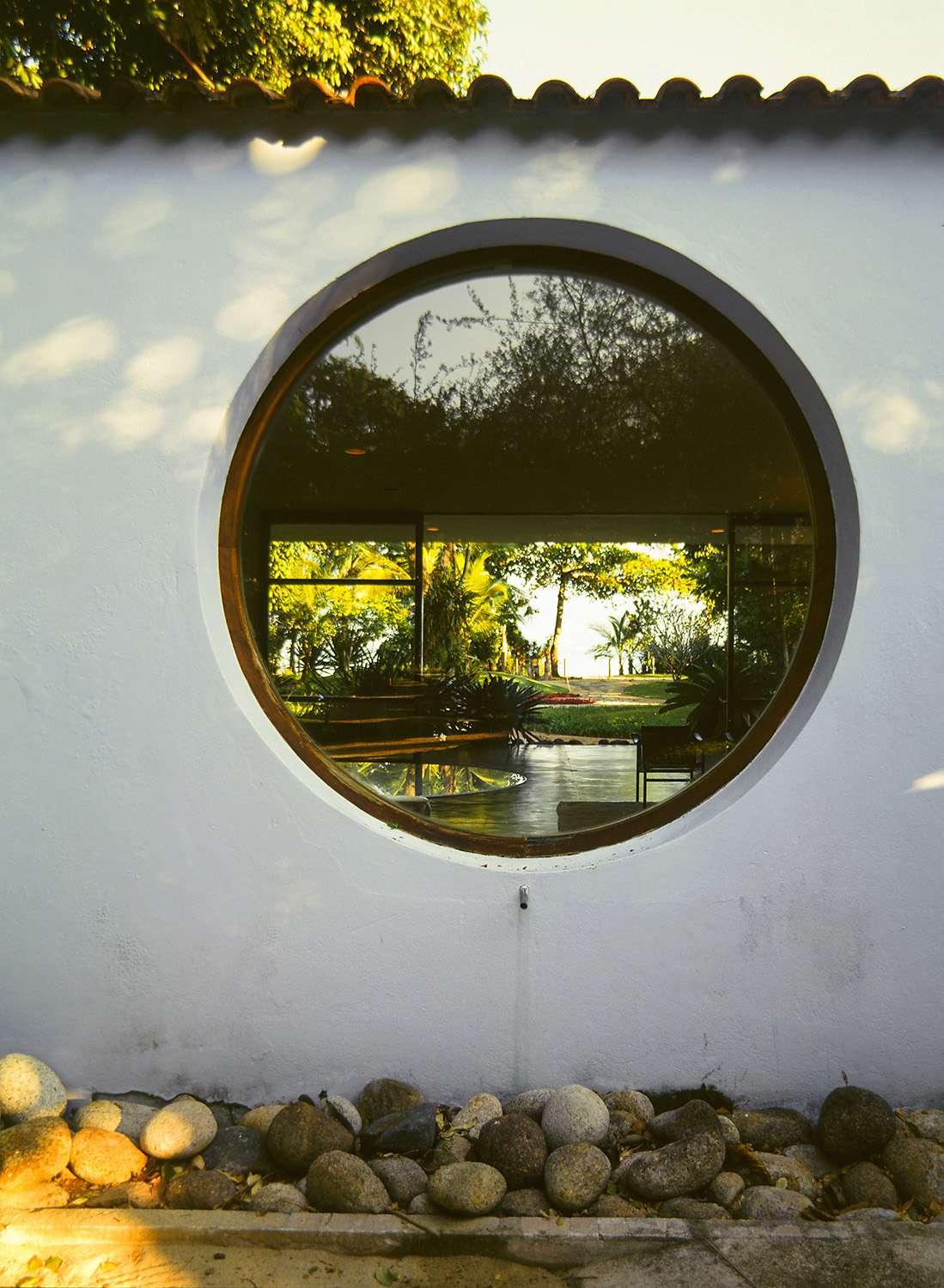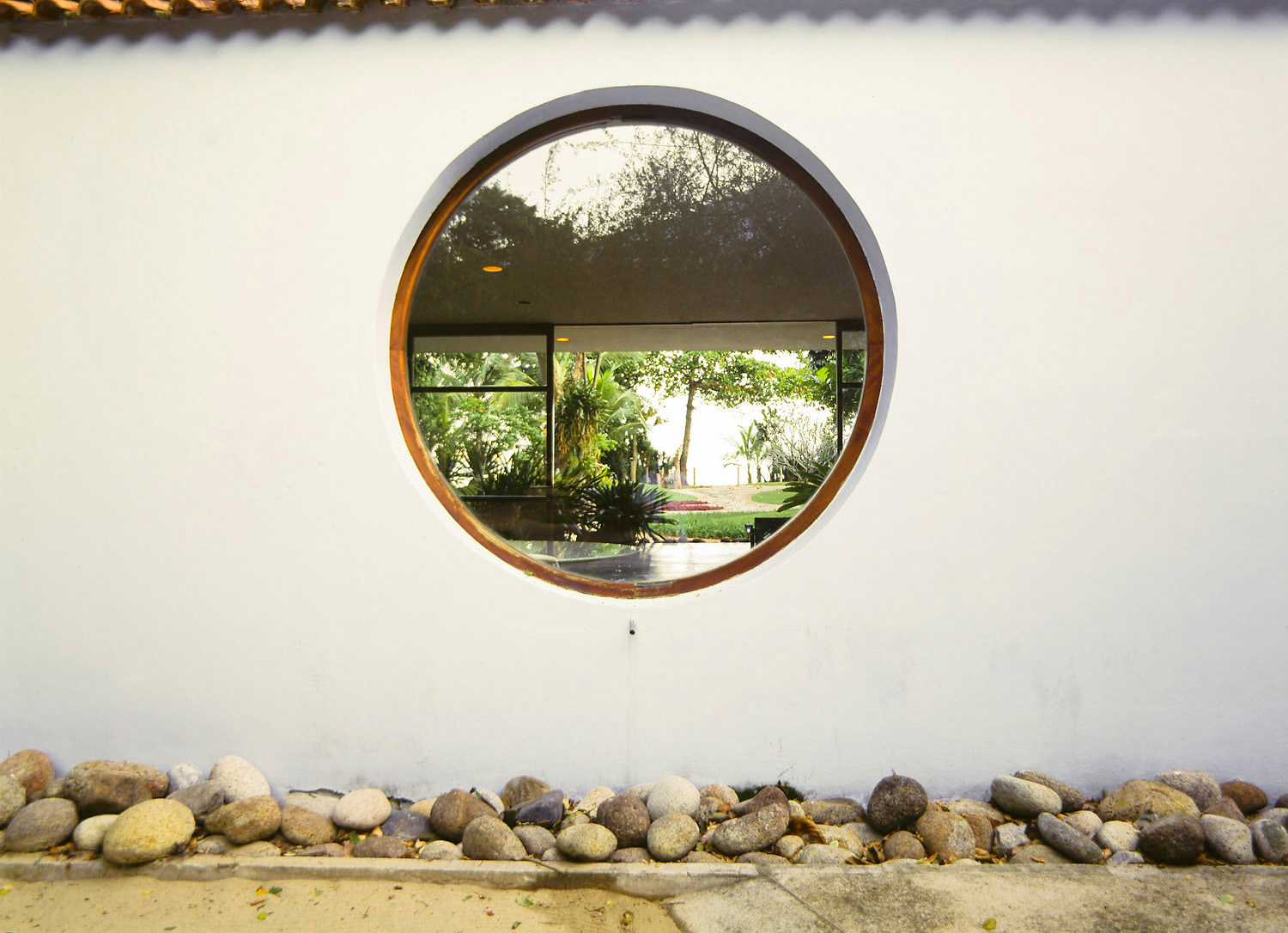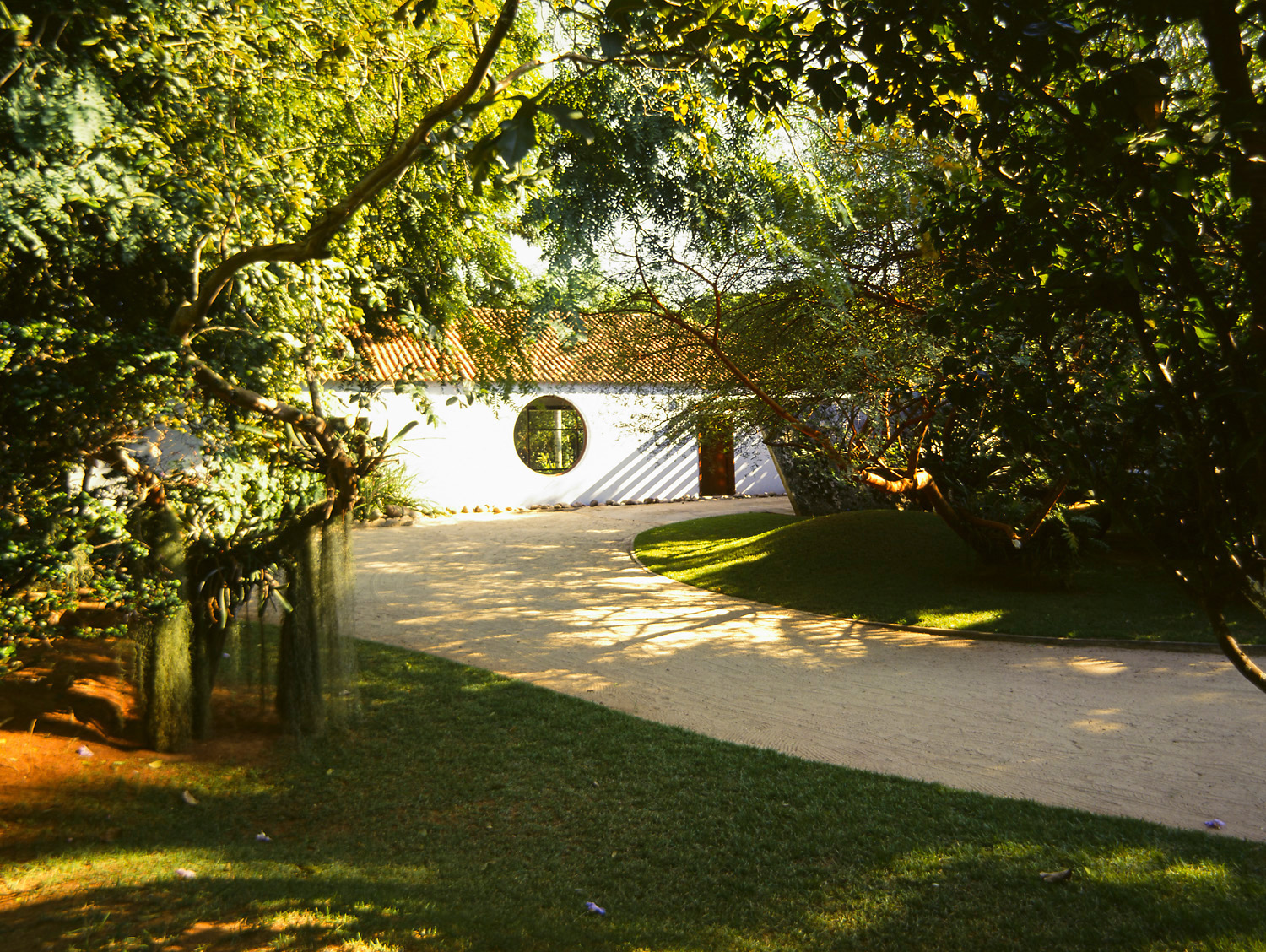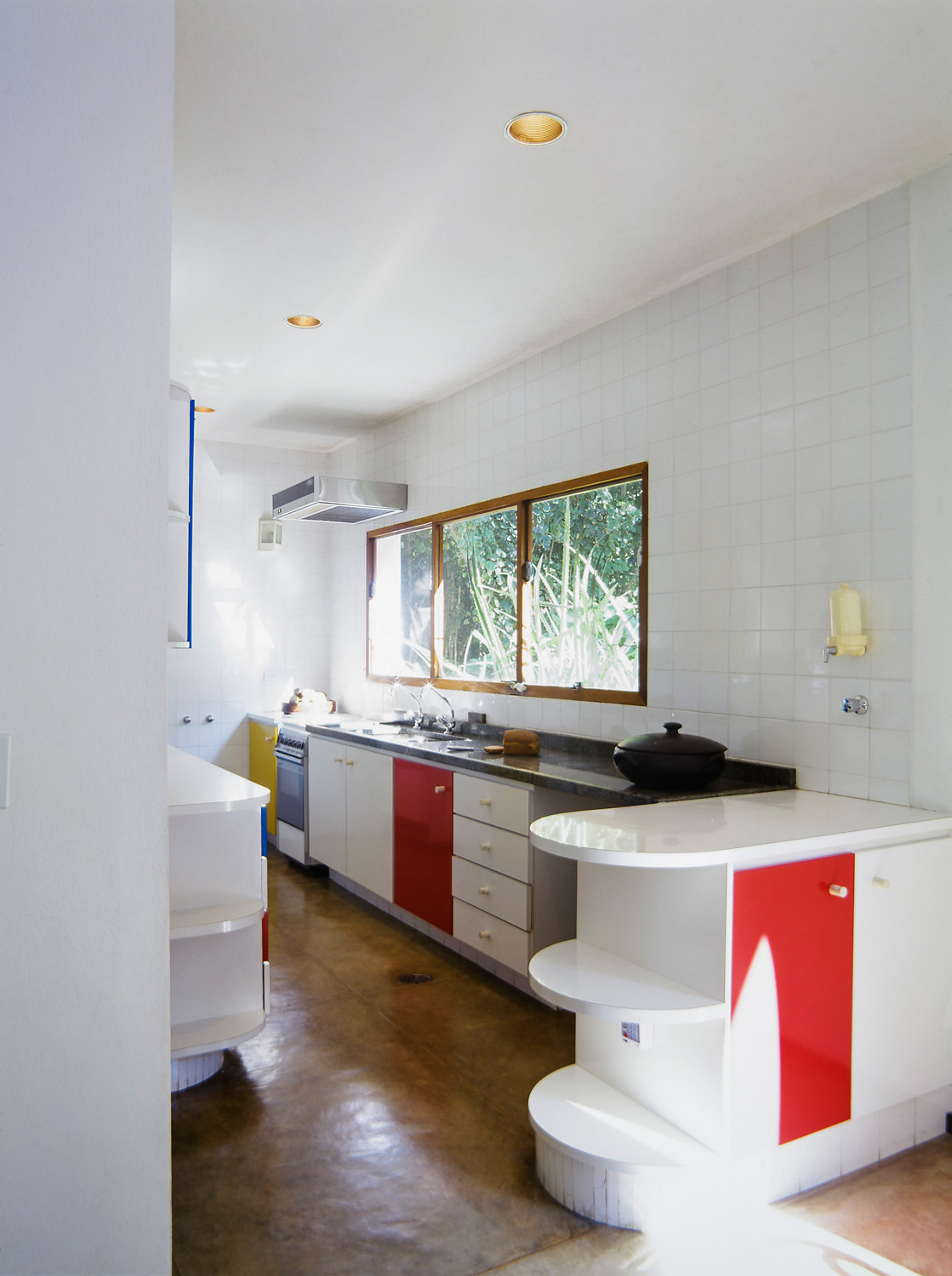 Oscar Niemeyer Designed BeachFront House in Ilha Bela - Sao Paulo; R$5.4 Million
An architectural masterpiece on a beautiful beach, designed by the world renowned Brazilian architect, Oscar Niemeyer on the beautiful tropical island of Ilha Bela in Sao Paulo State in 1985.
Minimalist, refined and elegant design with world heritage status as the great Neimeyer designed only 20 homes throughout the world along with his many landmark buildings in Brazil and globally.
The landscape garden was also designed by R. Burle. Marx, The most important Brazilian landscape designer in recent times.
Foot in the sand: straight on the beach and the sea with 2,705m2 land parcel and house build of 375 m2 comprising of a Central hall, integrated with the terrace of 21 ms, without columns
3 bedrooms, 2 bathrooms, kitchen with integrated living room,
Central air-conditioned lounge, integrated into the terrace - view of the garden and the sea
laundry / pantry
Homestead / Deposit
Another project that combines historical and modern forms in a natural and pristine landscape ...
Casa Rezende includes a large round window on a wall painted in blue, a modern sculptural set juxtaposed with historical materials and schemes ... a more cozy and traditional element. Even so, the house remains modern, with few furniture and exhibiting works of modern art "
by Alan Hess, "Oscar Niemeyer Houses"
Publications about the House / Brazil and exterior
. A. Weintraub and A. Hess, "OSCAR NIEMEYER HOUSES"
Large book dedicated to the residences designed by Oscar Niemeyer, such as Juscelino Kubitschek, Eduardo Cavanelas,
Catetinho, Oscar Niemeyer, Darcy Ribeiro, Nara Mondadori, Sebastião Camargo, Orestes Quércia, between 1953 and 2005
Ed Rizzoli New York, 2006, pg. 198
A. Weintraub and A. Hess, "OSCAR NIEMEYER CASAS",
Edition of the above book, in Portuguese, by Editorial Gustavo Gili, Barcelona, ​​2014, pg 198
F. Serapião, "A trick to deceive death", in DESIGN DESIGN, n ° 334, special issue of
Homage to Niemeyer's Centennial, Ed Arcoweb, 2007, pd 110
Special program OSCAR NIEMEYER, in "CASA BRASILEIRA", TV Globo, 16.12.2012