TRANCOSO 5 Bed Villa - Short walk from the beaches - Spectacular 180 degrees sea views; $2.5M USD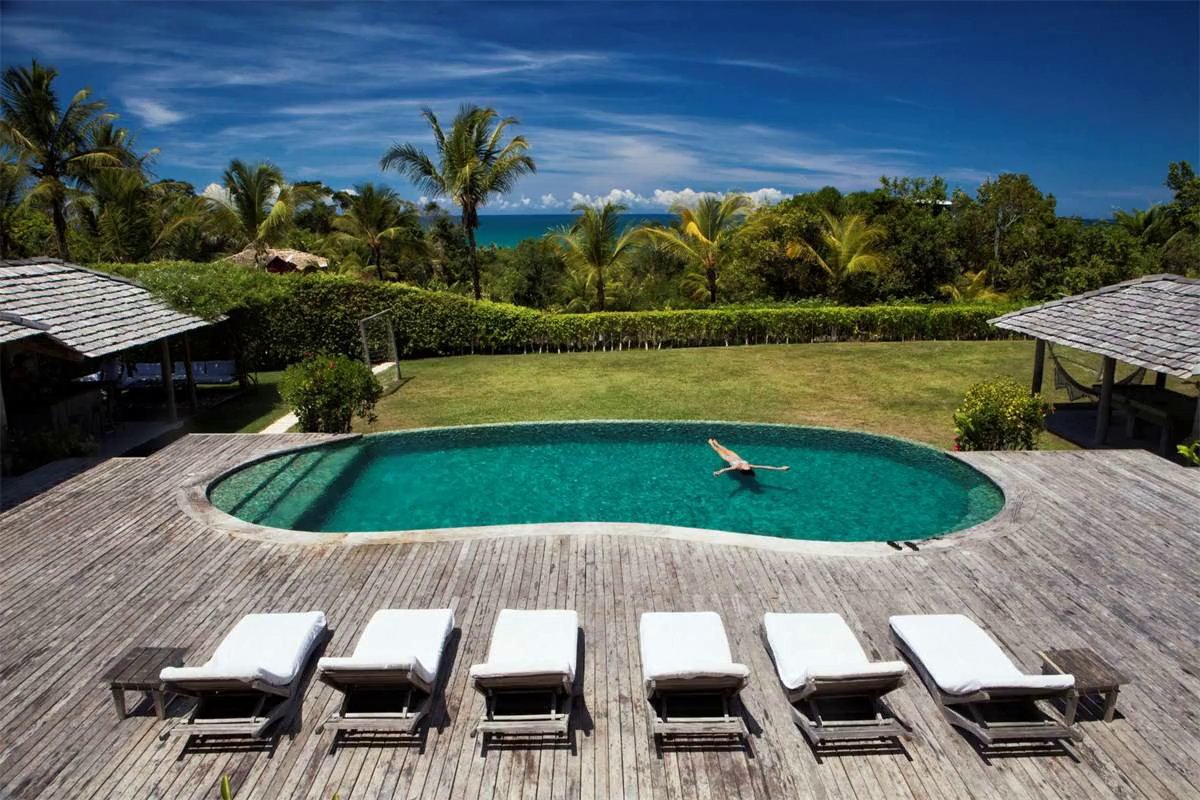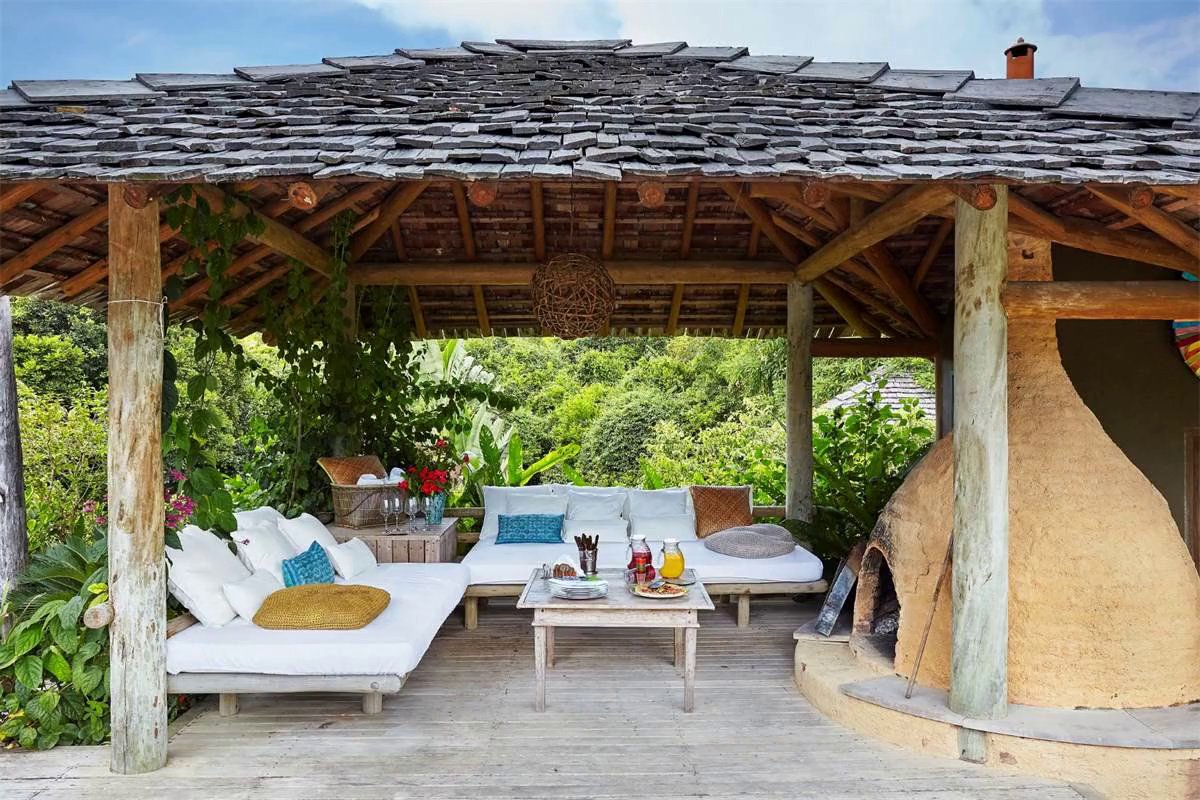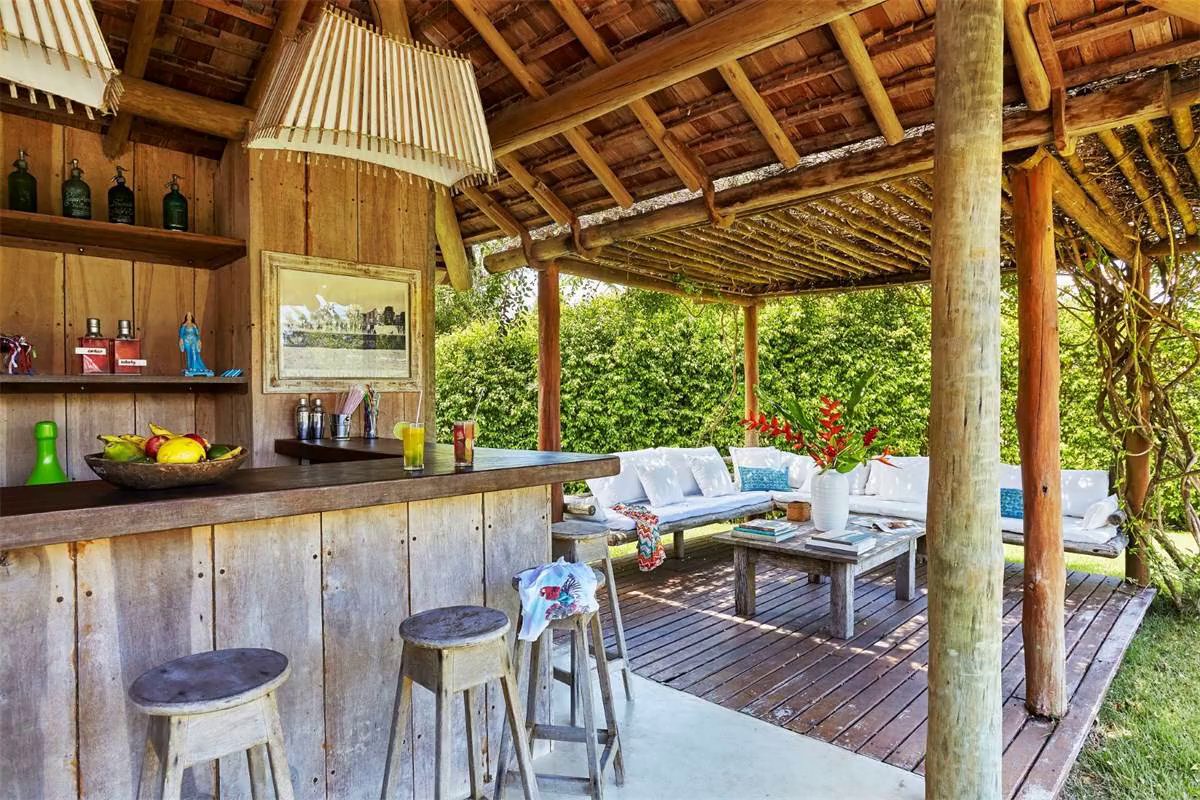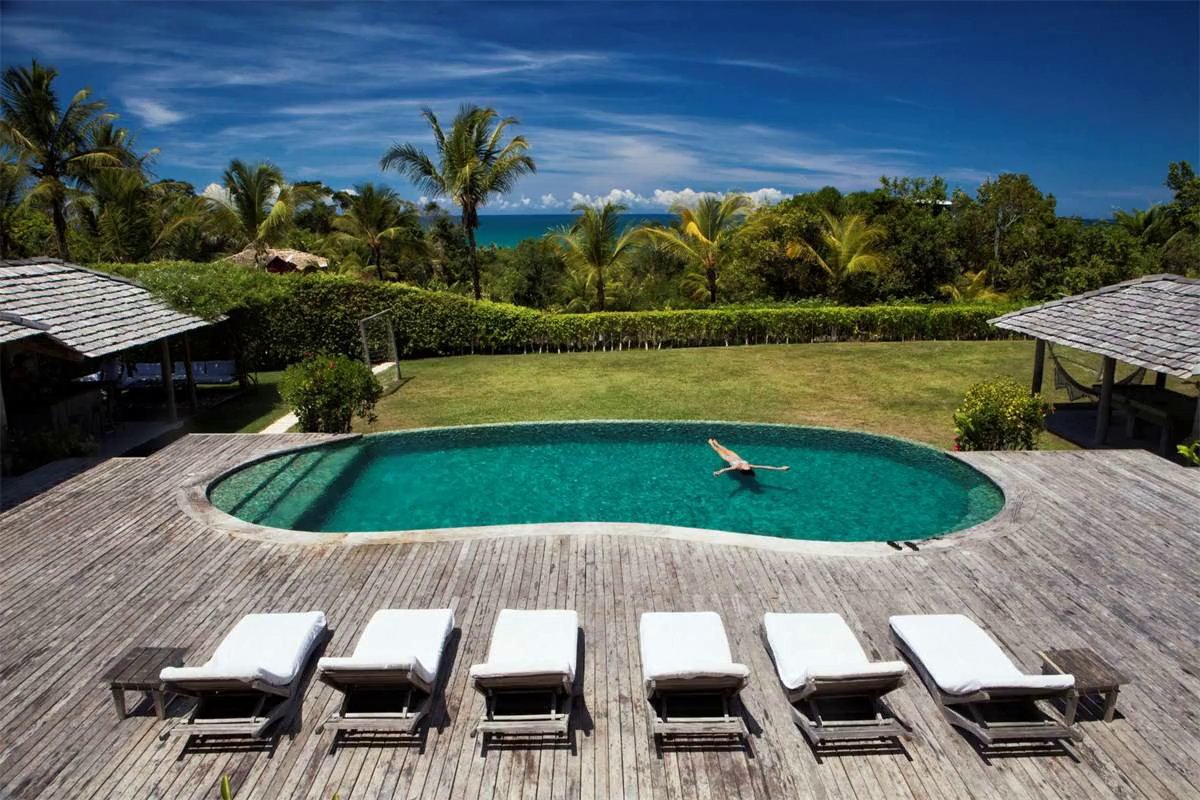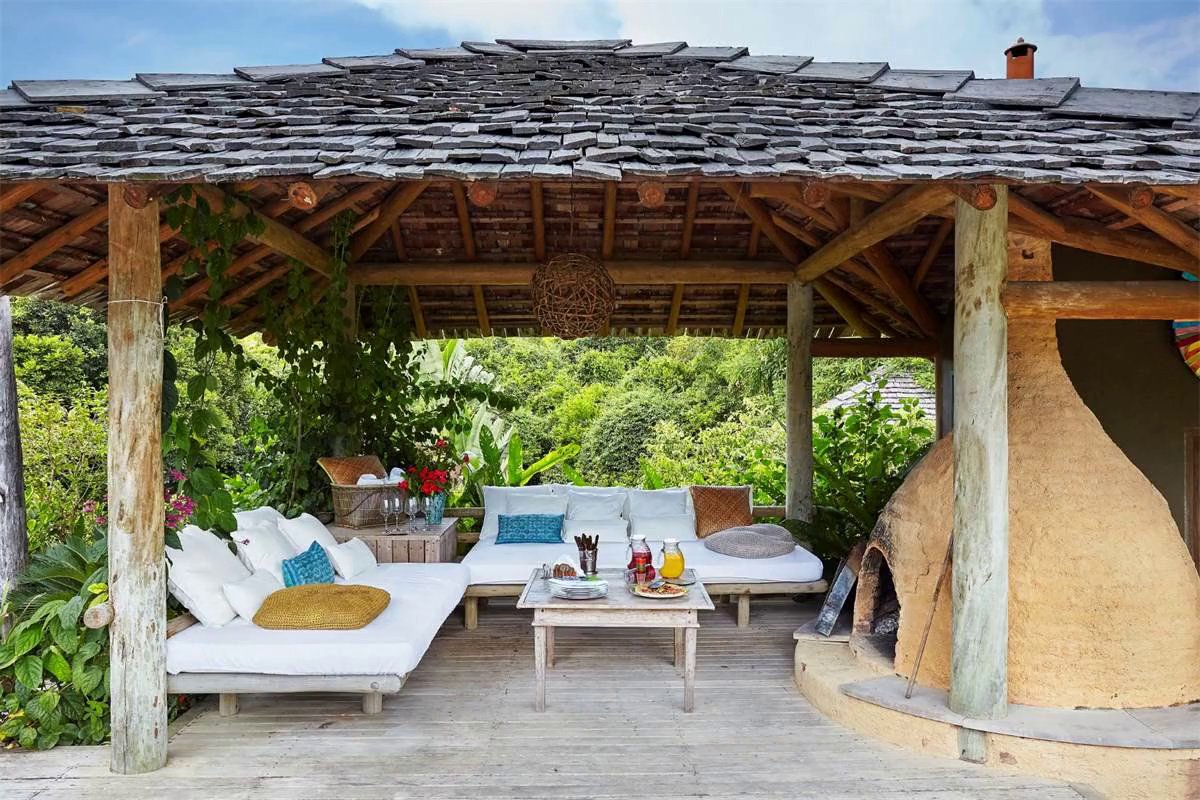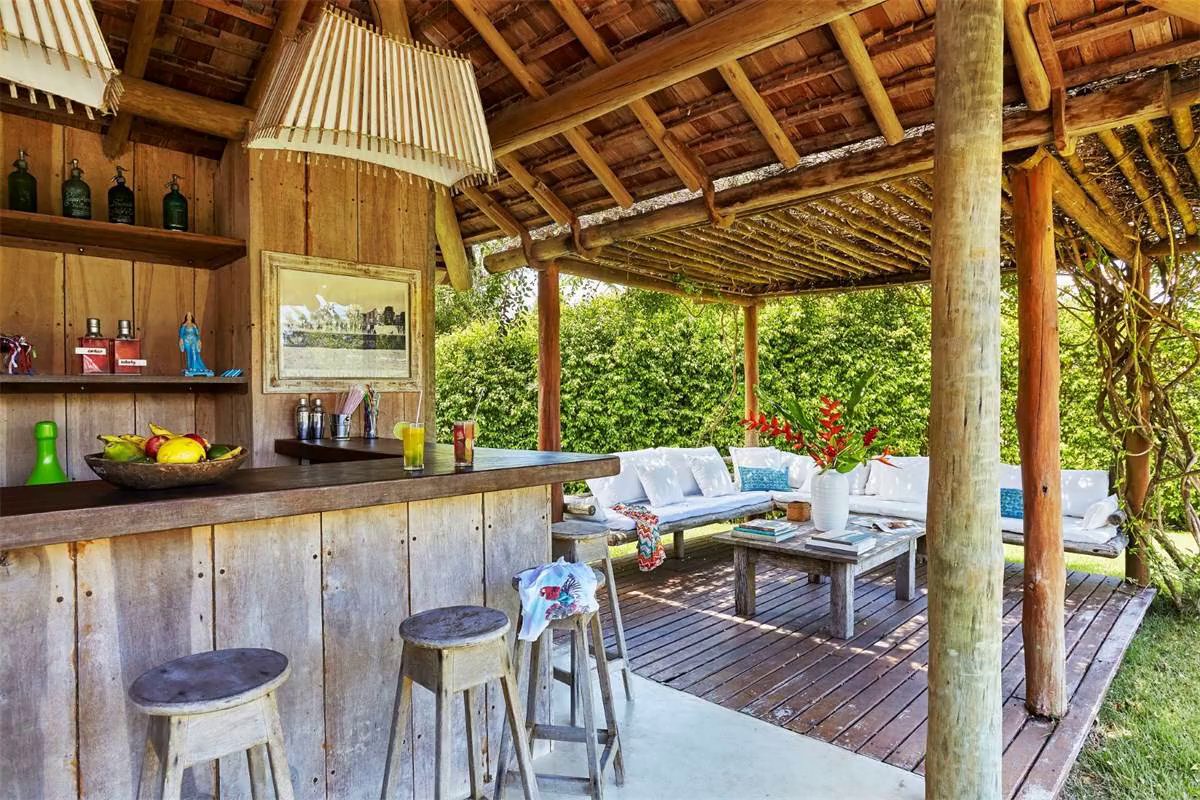 TRANCOSO 5 Bed Villa - Short walk from the beaches - Spectacular 180 degrees sea views; $2.5M USD
Beautiful mansion built on one level with spectacular 180 degrees sea views from all rooms, large infinity swimming pool, garden with sports facilities, BBQ and pizza oven and open lounge area plus a beautiful tree house with large suite and bathrooms.
2000m2 land parcel with 500m2 construction space.
Please contact me for more information.